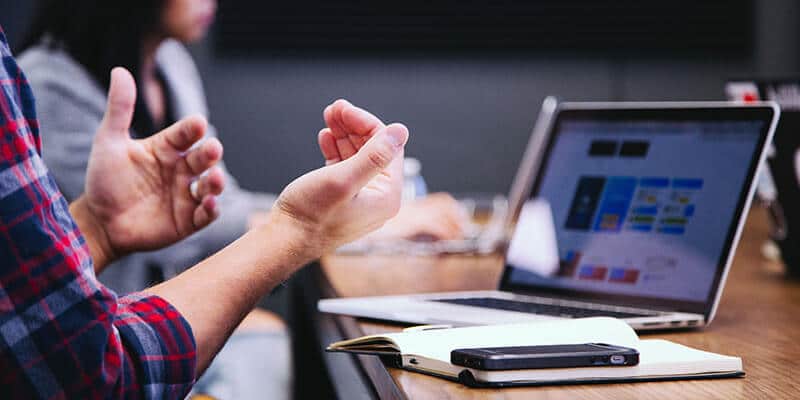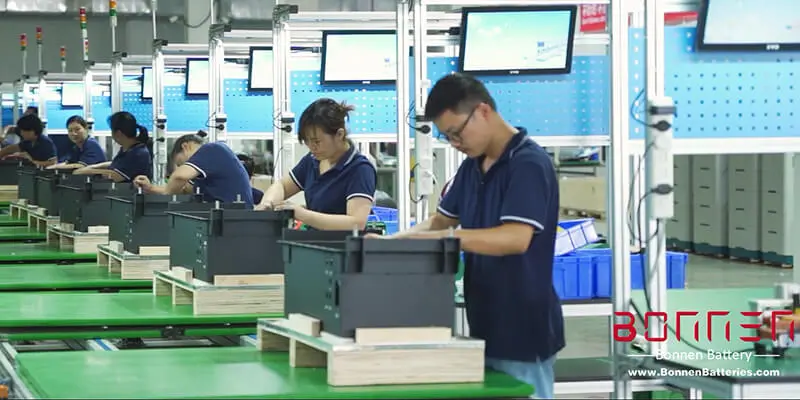 The Process Flow & Duration Estimation
Our Happy Clients From

Different Countries
As part of our Single-axle walk-behind mower project, we ordered 10 units of 48V 60AH lithium batteries from Bonnen battery in 2018. Bonnen's engineer designed the battery solution according to our technical requirements. We really like their final design. We had tested for more than 1 year and we were so pleased with its performance. As such, we had ordered more than 1000 units of 48V 60AH lithium batteries as the hot sales of our mowers continue.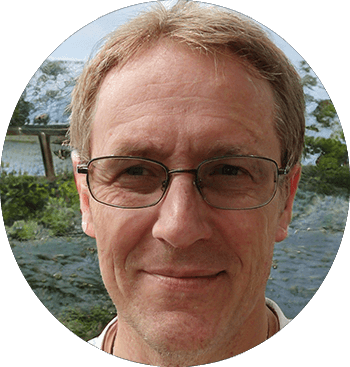 We have a store in South Bend and we develop various solutions including RV batteries for our customers. Our customers are often camping off-grid and running their lights and inverters off their lead batteries. They would only last for a couple of hours when powering lights and TV. When the generator auto starts turning on, it is very noisy so we were researching for better lead acid batteries for the coach when we came across Bonnen Battery at an RV show in the US. The benefits of lithium ion batteries vs lead batteries for the coach seemed like an obvious choice considering how much off-grid camping we do. My customers like Bonnen's design and performance.
I have been working with Bonnen Battery for 3 years now, and I am glad I chose them from the beginning. Their 12V and 24V lithium battery packs are of very high quality, and my retailers have never complained about their batteries. Besides wholesale 12V and 24V lithium battery packs, they also have other voltage batteries like 48V rack batteries and chargers , which I ship in the same container every time. 48V rack batteries sell very well with 12V and 24V batteries in my market.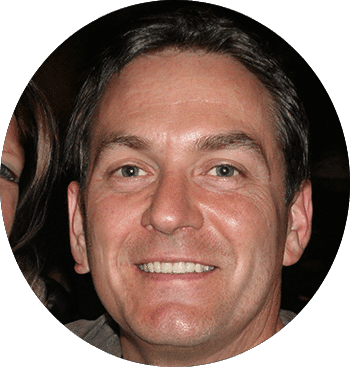 My business is lithium battery conversion for electric cars. Sourcing EV lithium batteries from abroad is sometimes frustrating. I previously sourced lithium batteries from a factory in China. Still, their staff's English communication and business skills were not good. It is very difficult to communicate technical requirements and details. Working with Bonnen Battery is much less hassle. Their engineer team supports my projects by email, call, WhatsApp and videoconferencing. And also, they are really professional. All I have to do is sit in the office and wait for the goods to arrive.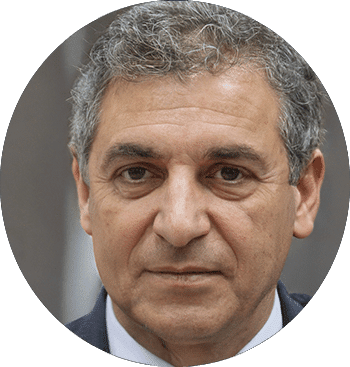 According to Kelly Johnson, president and founder ebull, Bonnen is not only a world-class leader in innovation and battery technology, but highly regarded for its product quality, on time delivery, and competitive pricing. "Our long-term relationship with Bonnen has been a very successful commercial journey and we anticipate continuing to share our successes along the way."
From

Design to Sale

, Are Bonnen Battery Solutions

SAFE

?
1. ISO9001 is the most fundamental guarantee
2. Safety in the design phase
Bonnen Battery only uses grade A quality lithium battery cells, mostly designed for EV systems. The engineering team has more than 10 years of experience in the field of lithium-ion batteries. As part of the design phase, all safety points will be fully taken into consideration, such as strengthening the battery internal structure, choosing a better BMS, and determining the appropriate IP grade, etc.
3. Safety in the delivery phase
All of Bonnen Battery's solutions are compliant with UN38.3. These lithium batteries can be shipped worldwide. Moreover, Bonnen Battery can also provide global delivery services at a reasonable cost. Because we have cooperated with lithium batteries forwarder together.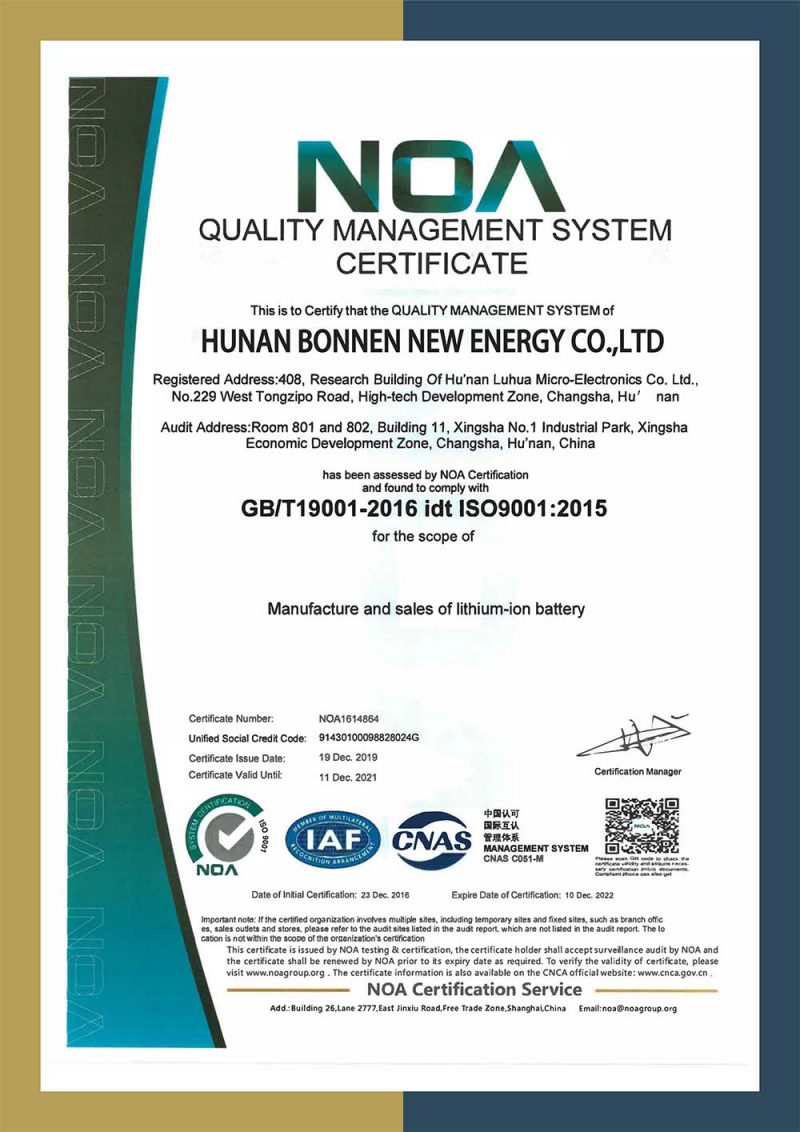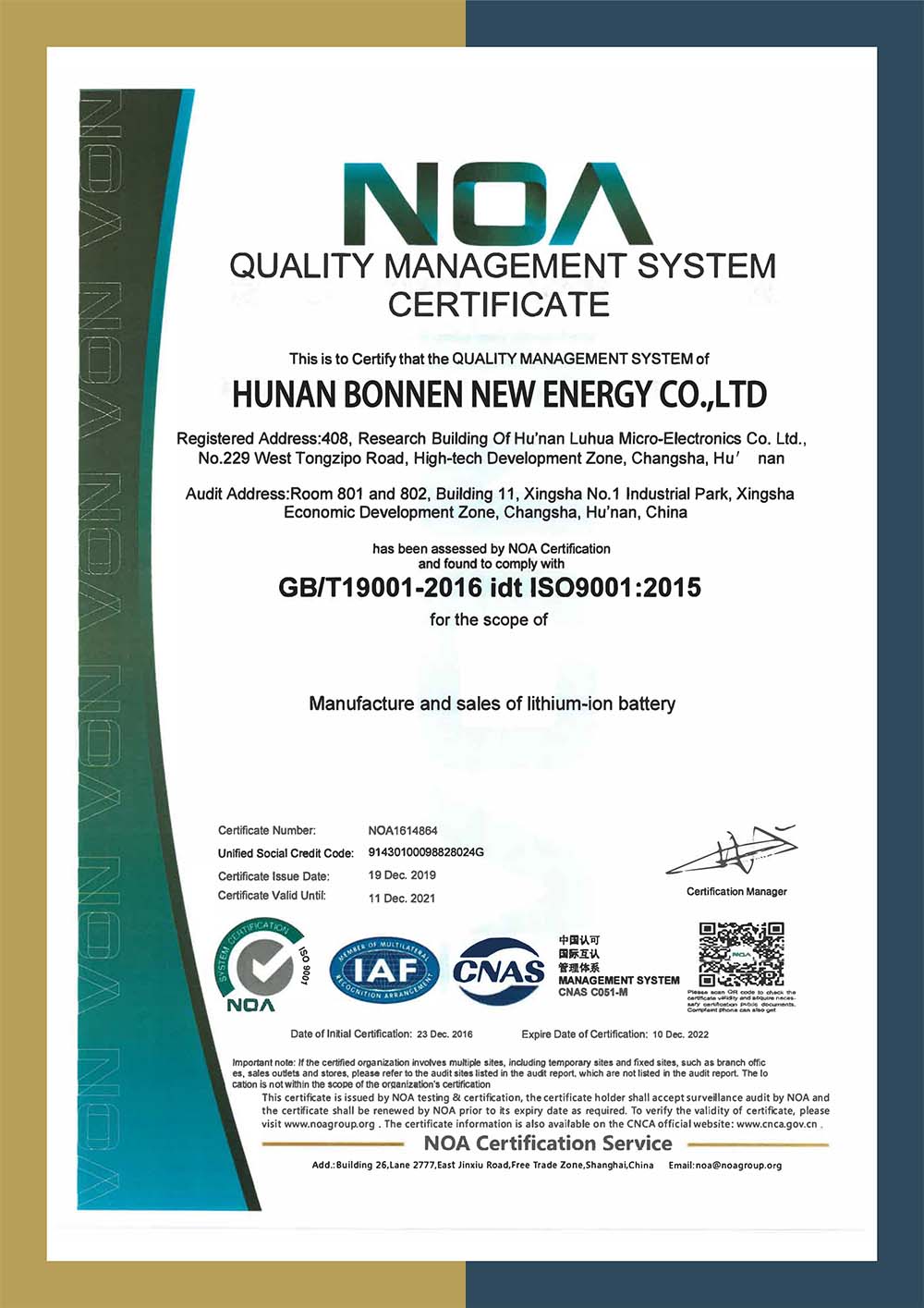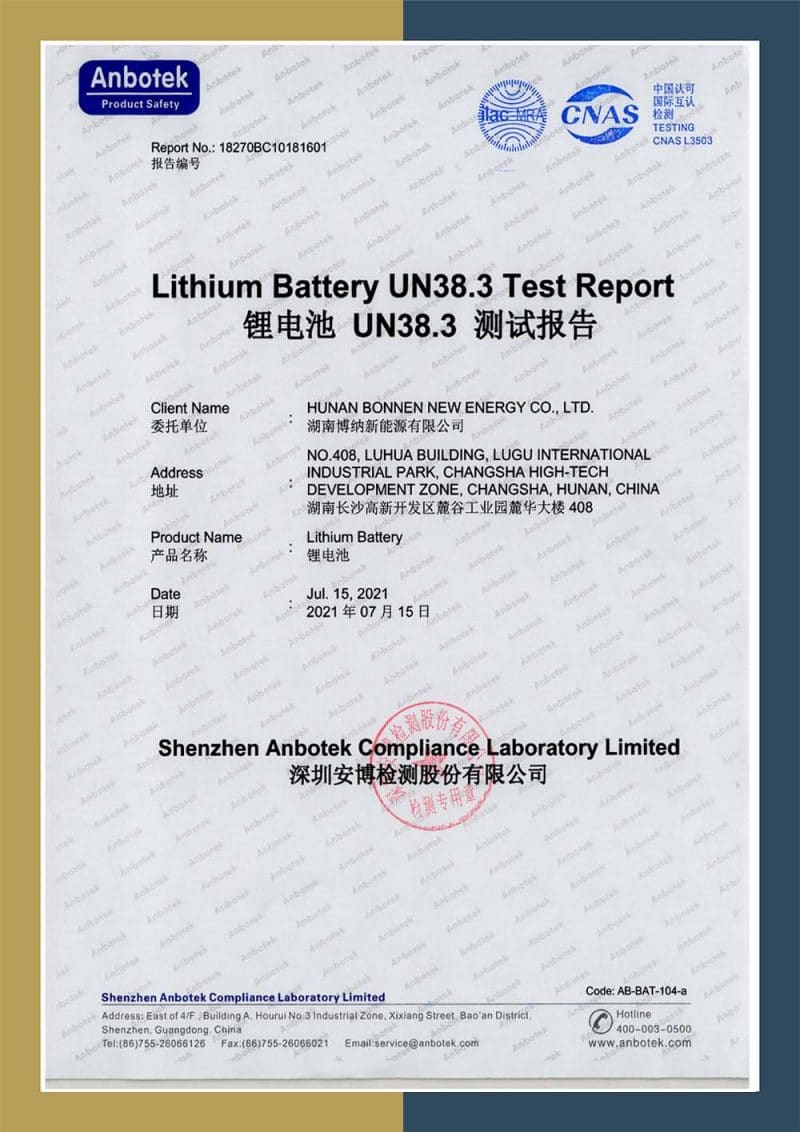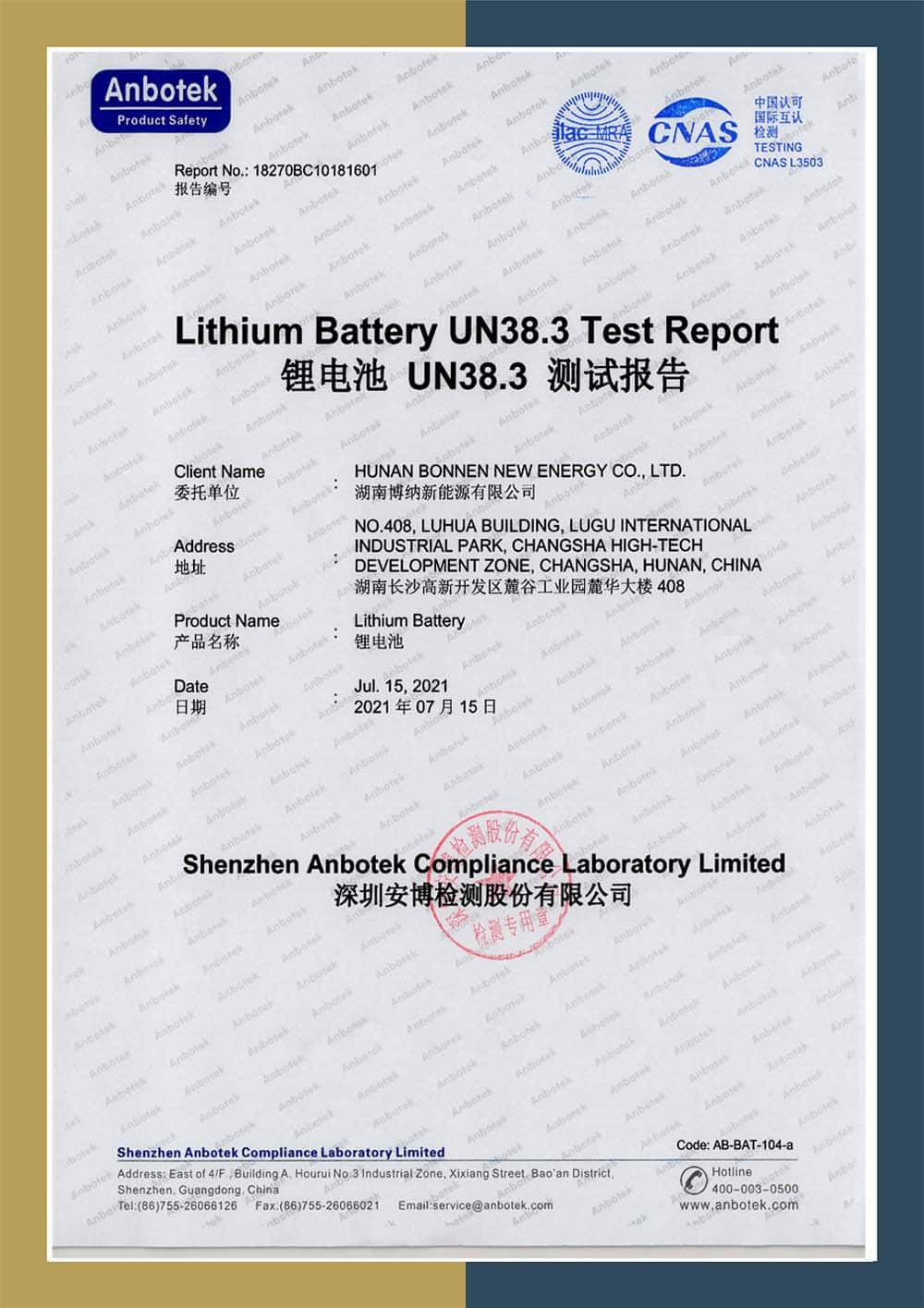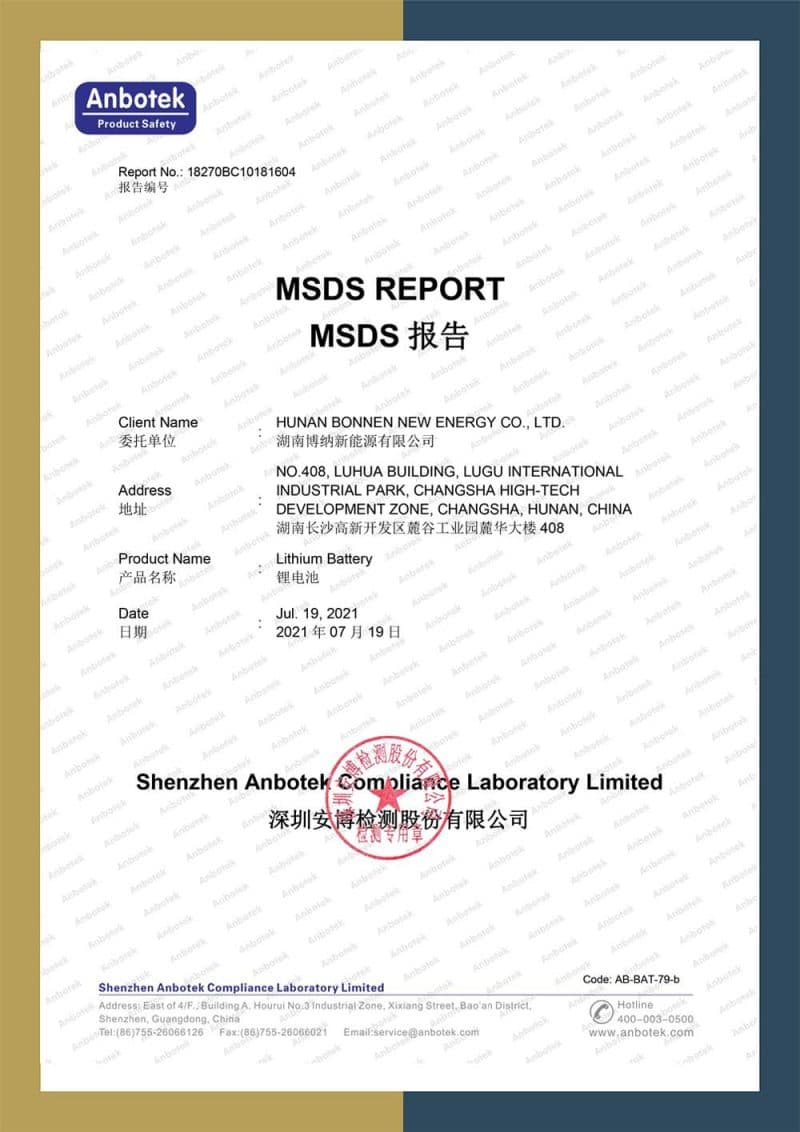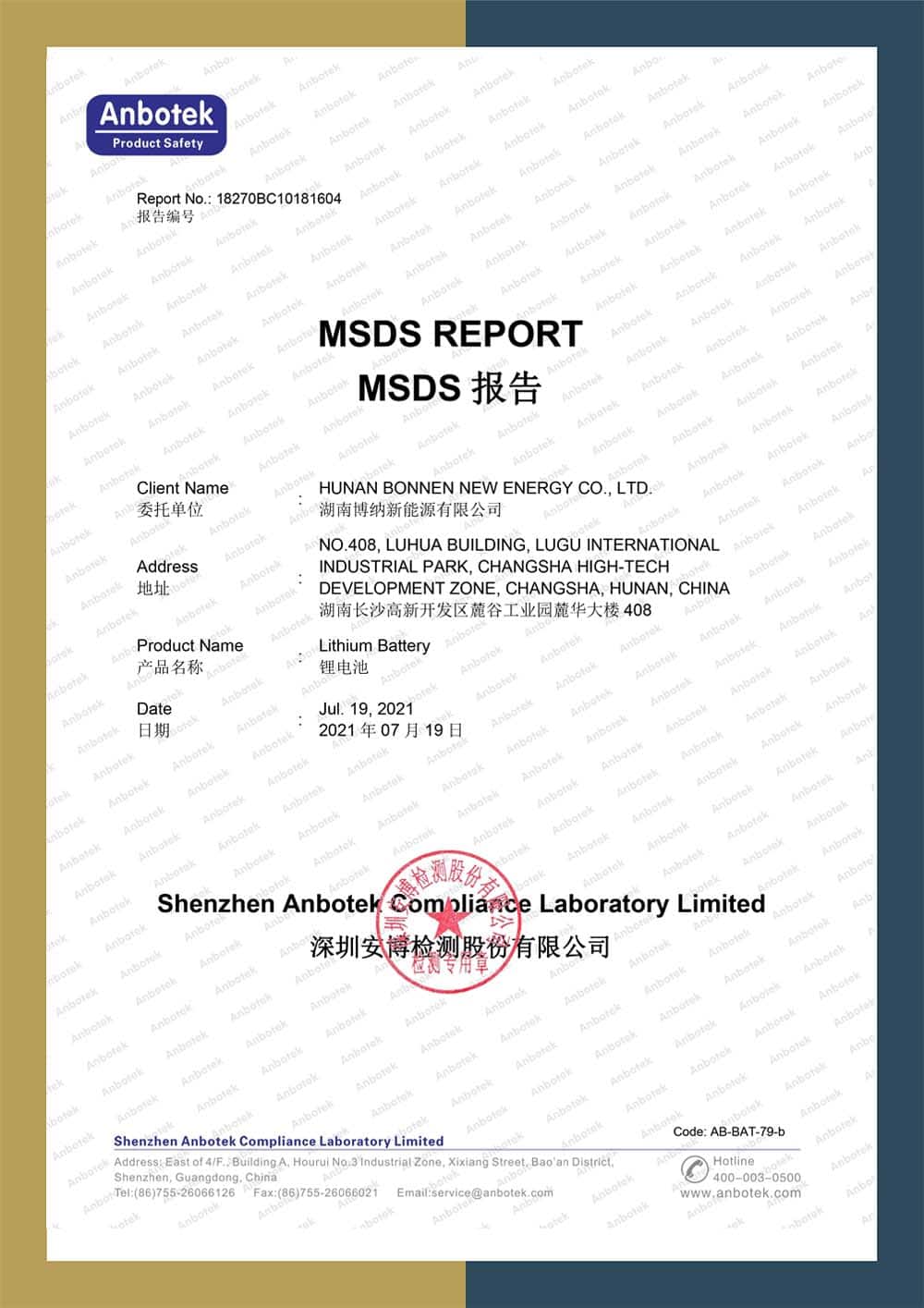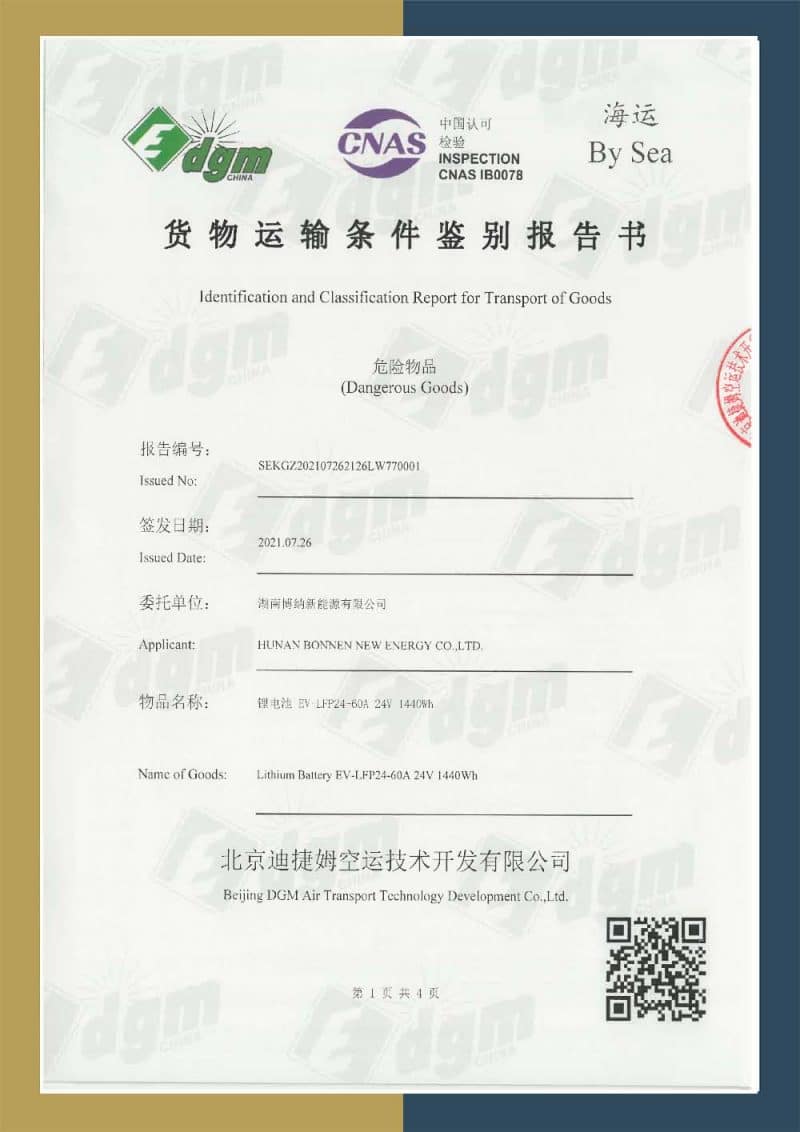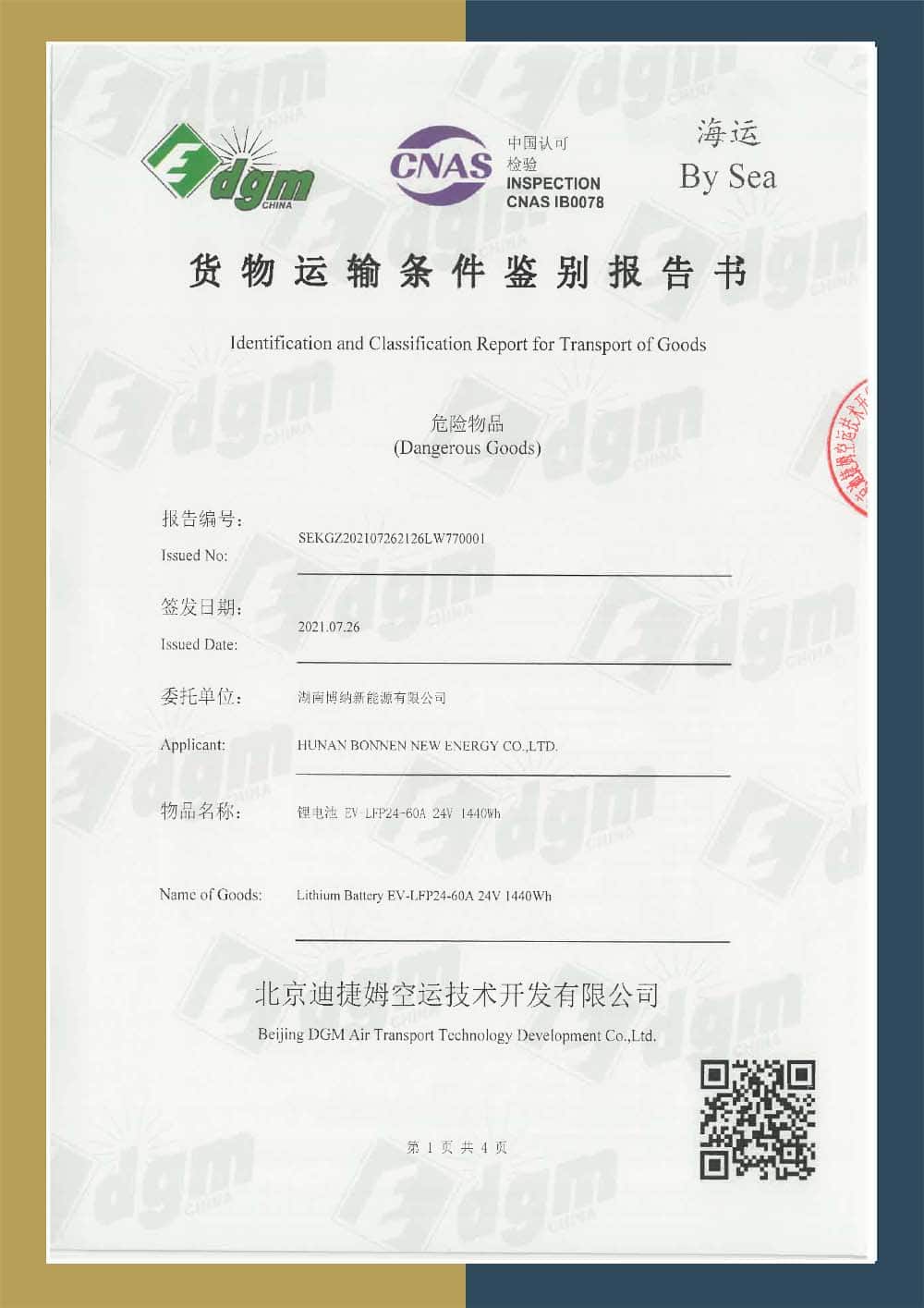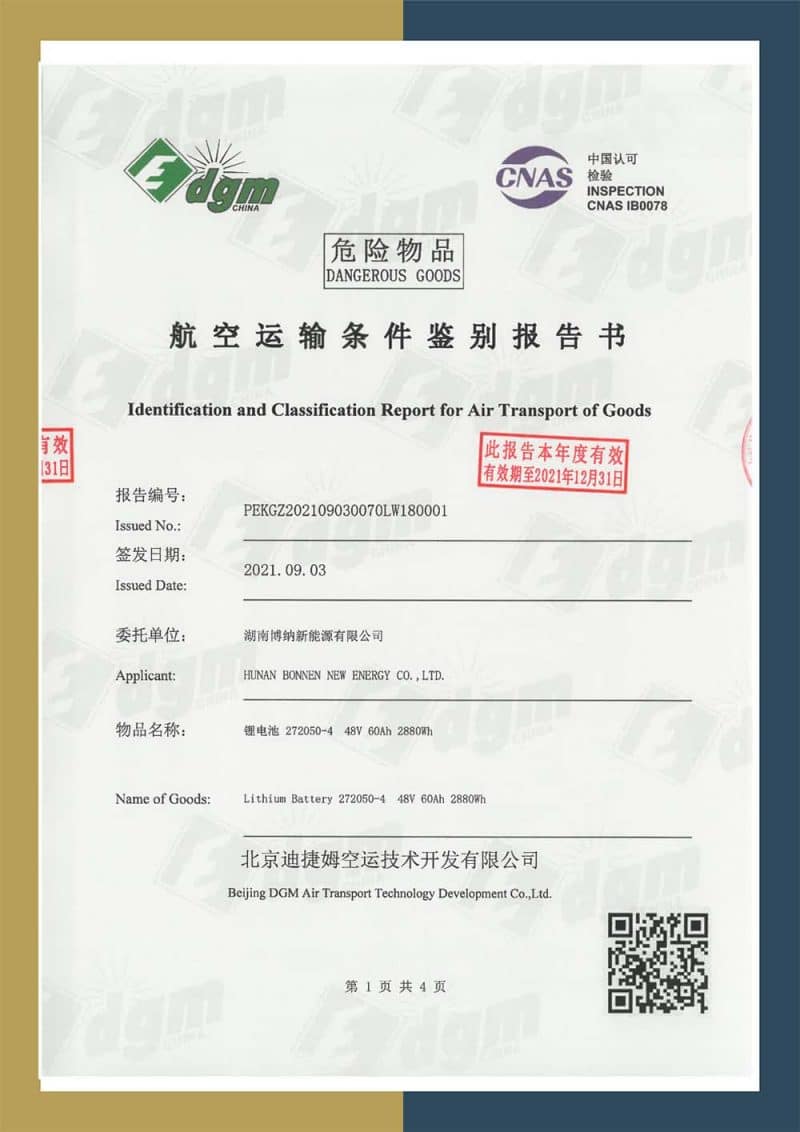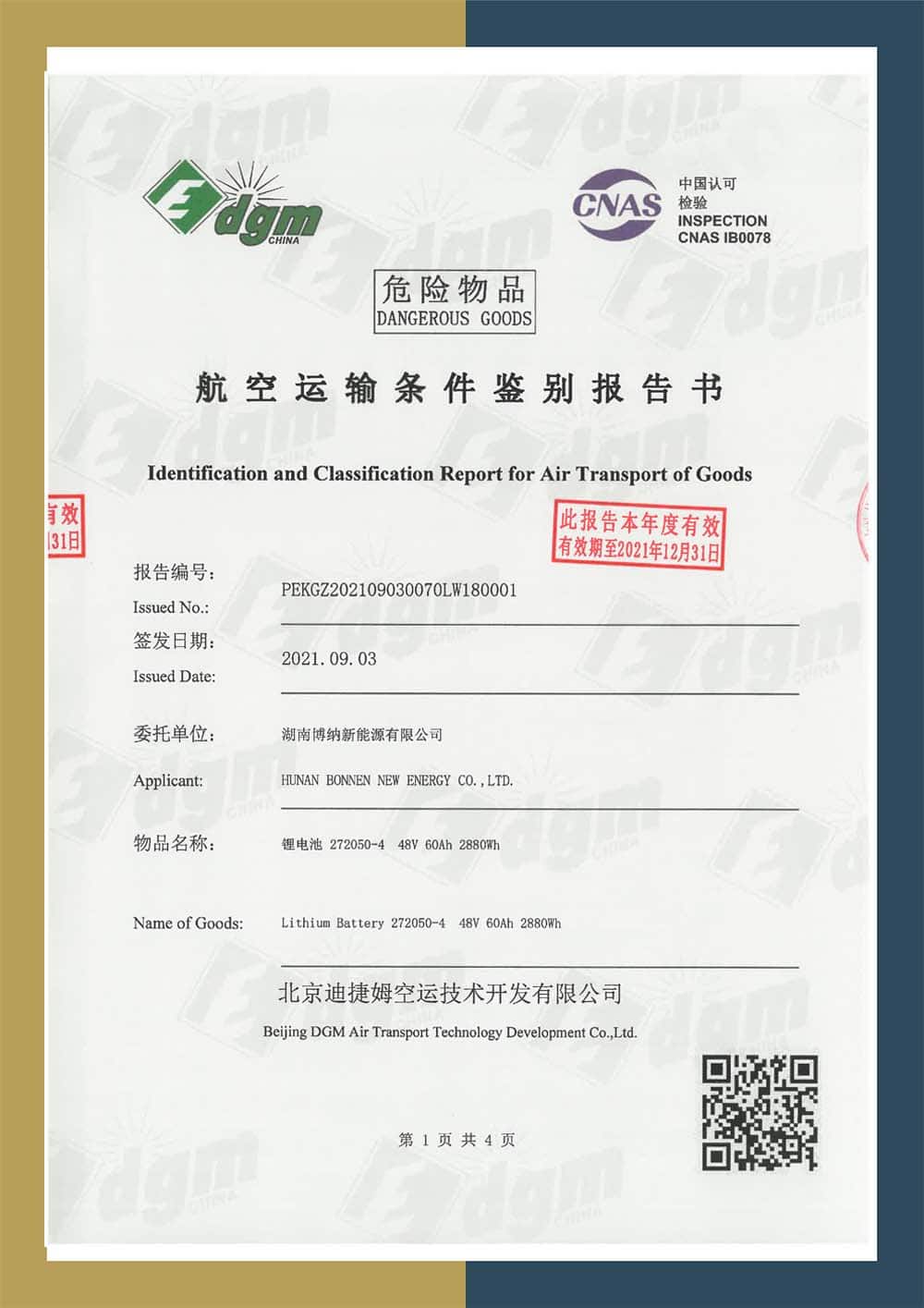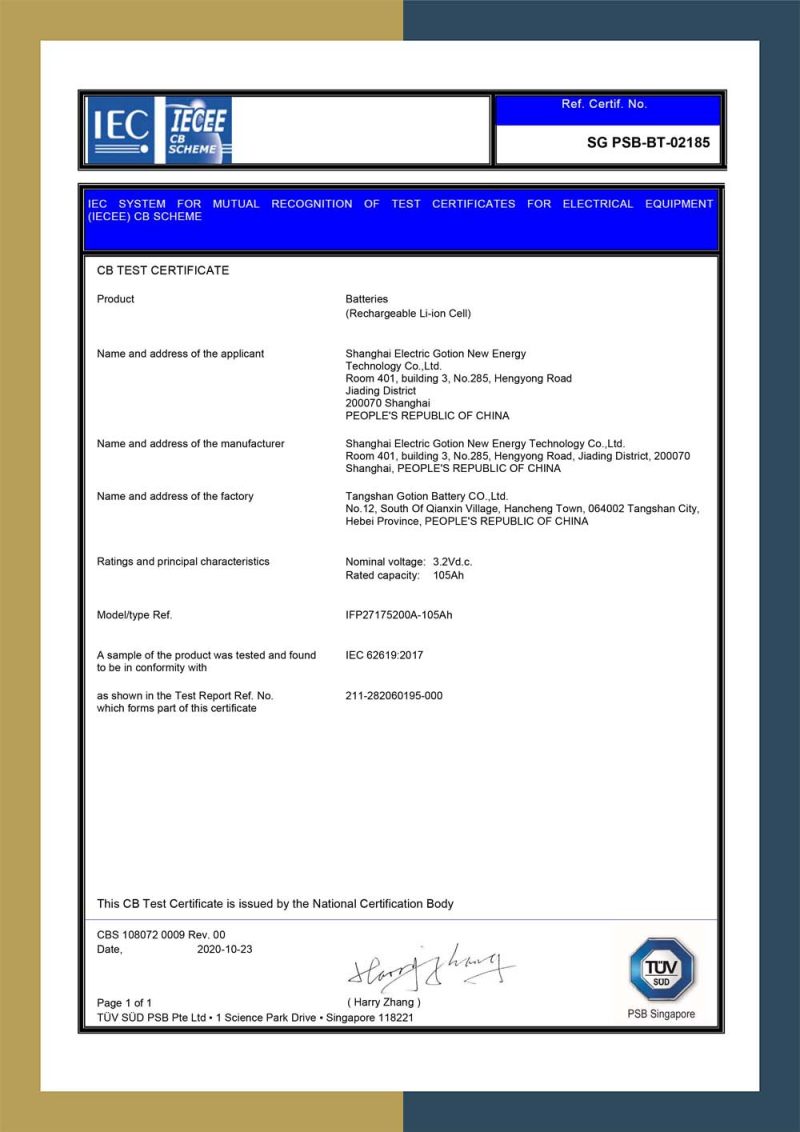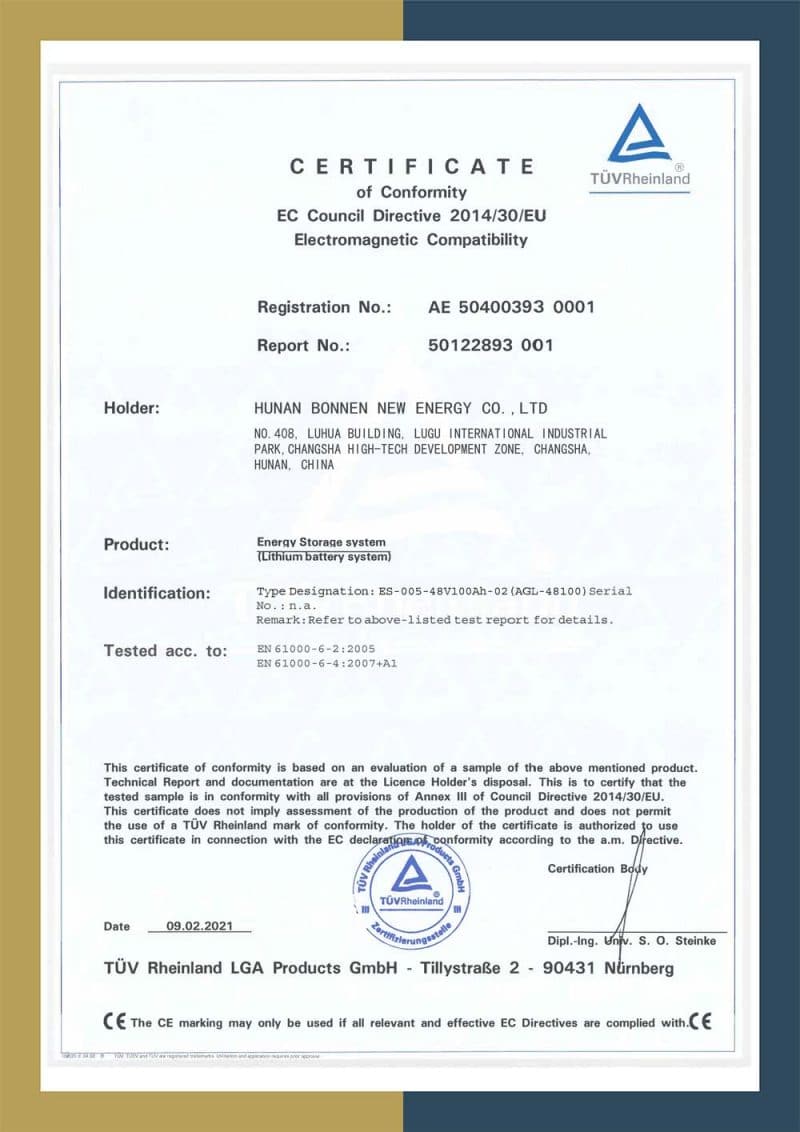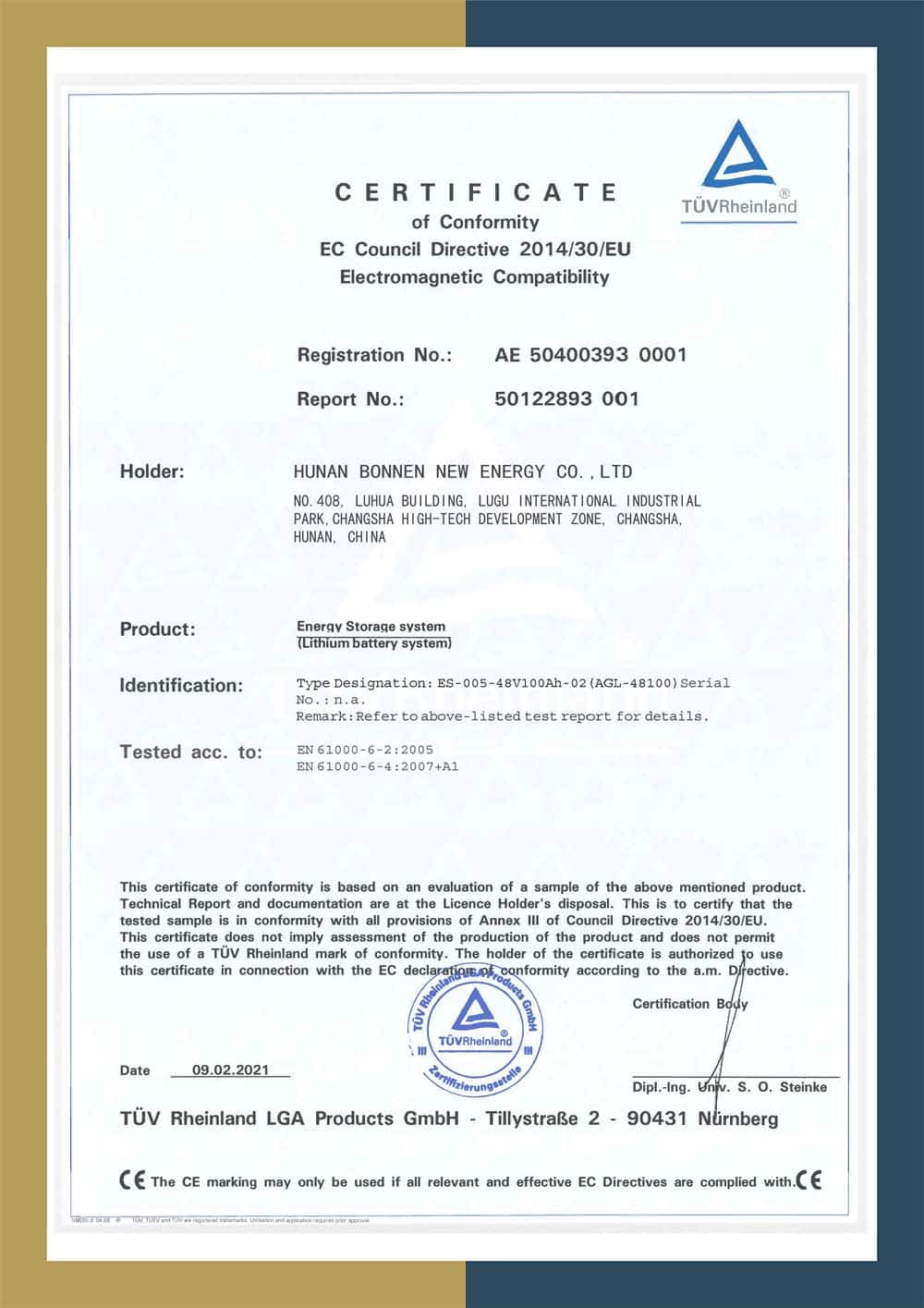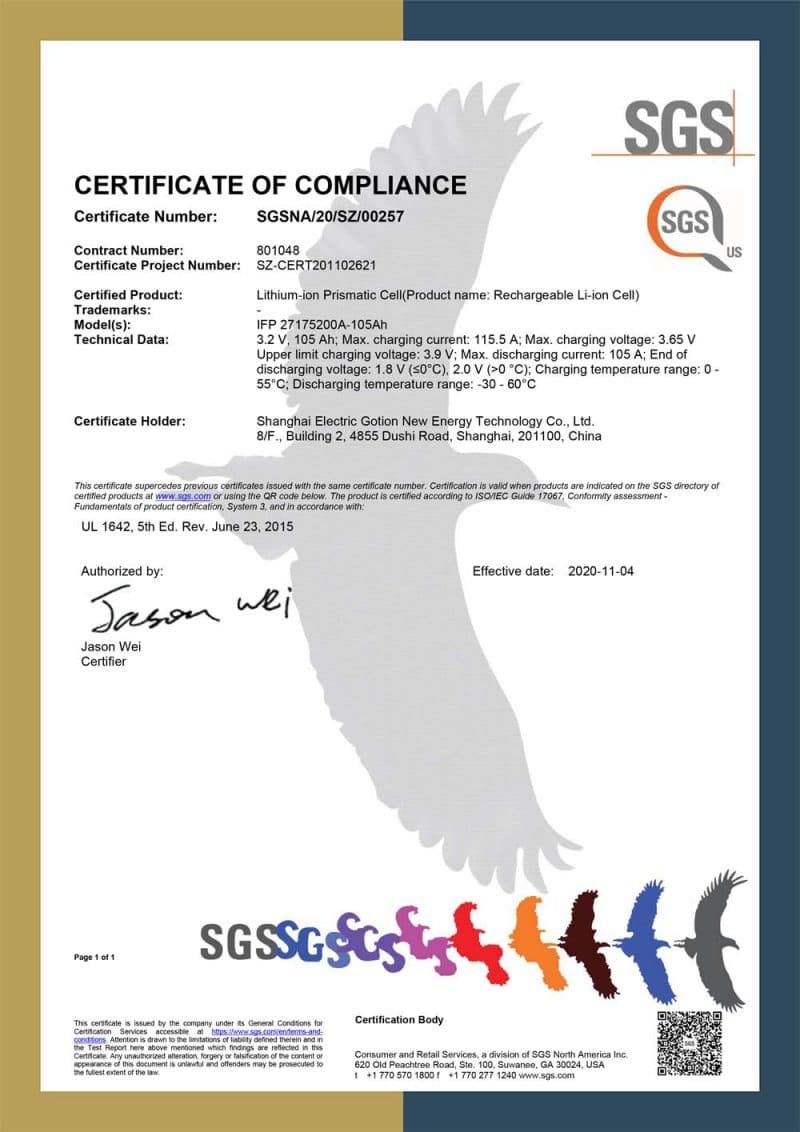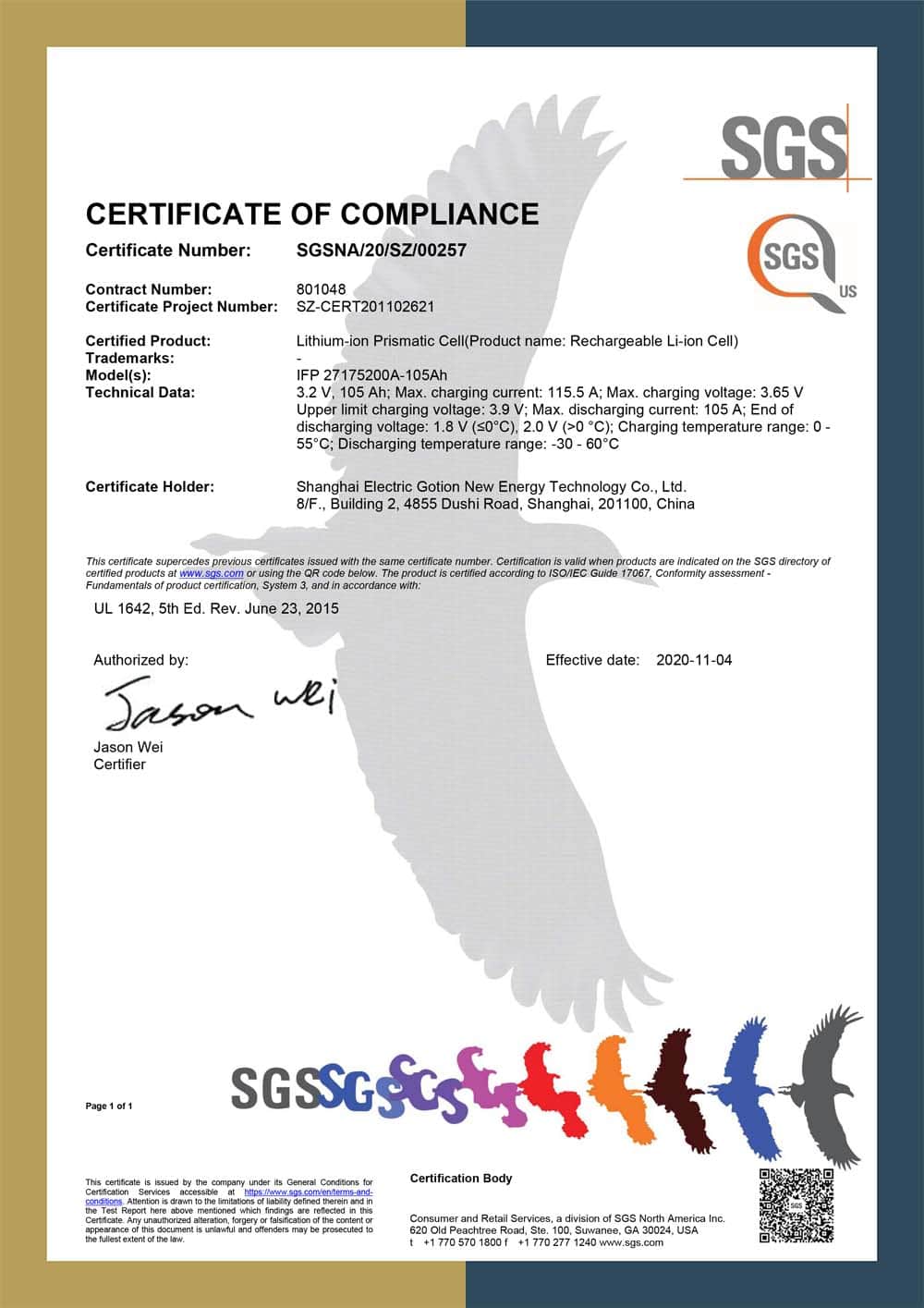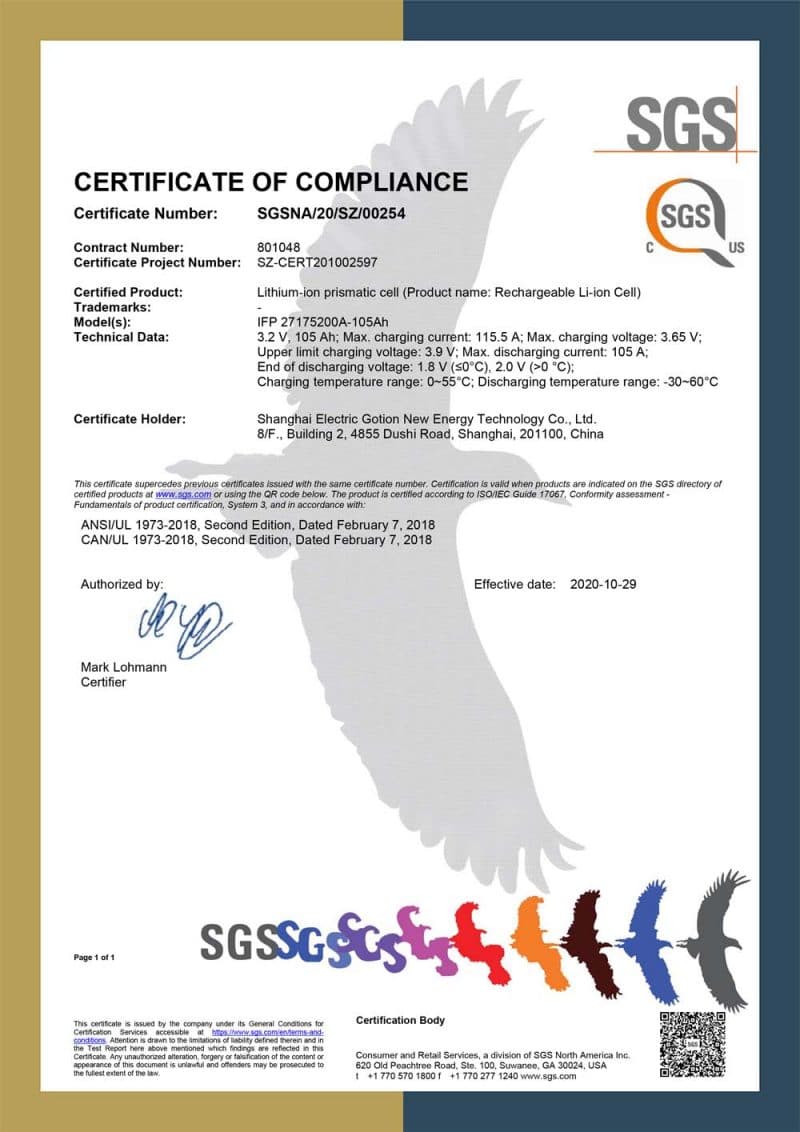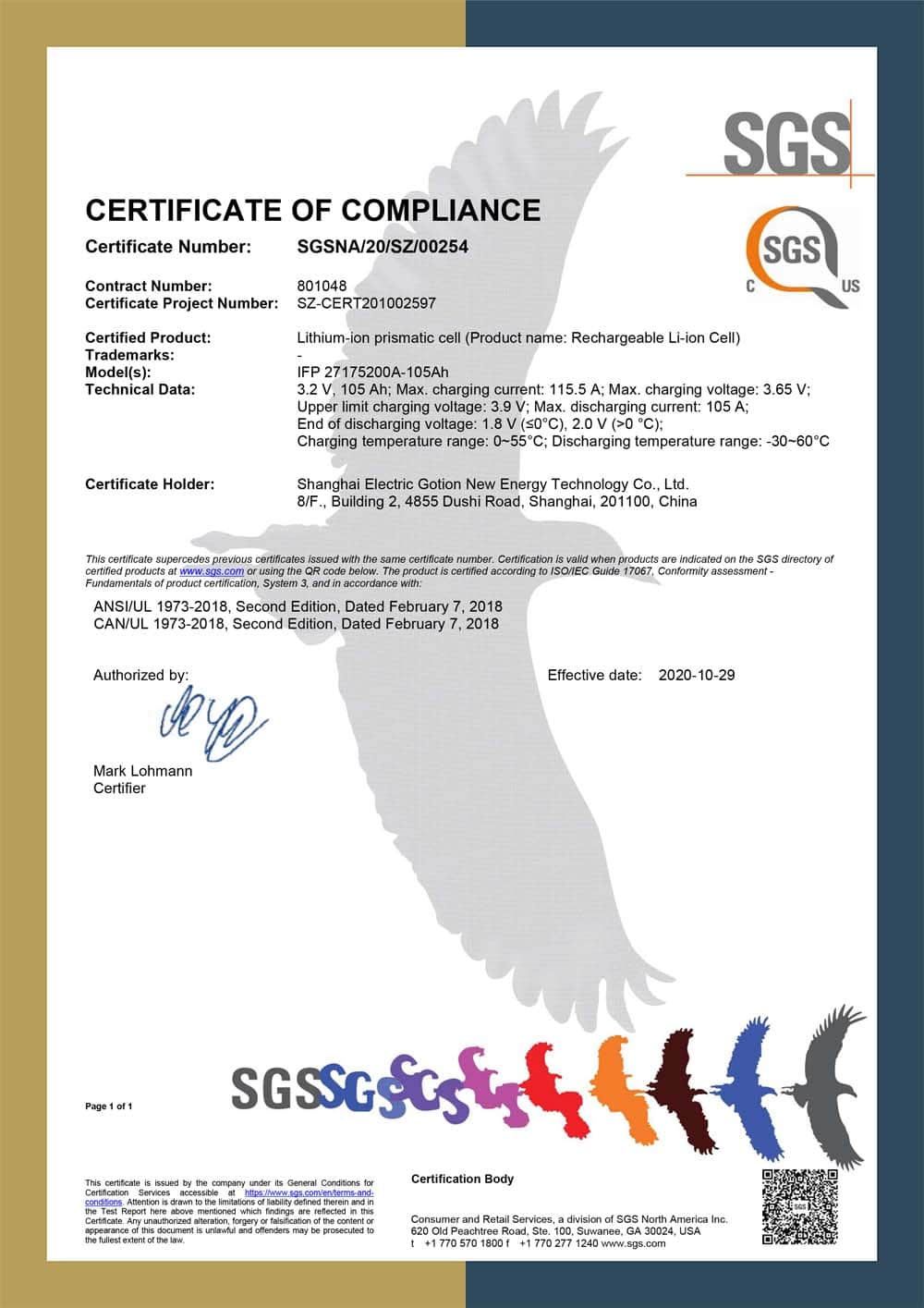 Cooperation with

Leading Lithium Battery Cell Manufacturers
Bonnen had built a reliable distribution channel to source lithium battery cells from Tier 1 battery cell manufacturers in the world. Each project uses grade A cells from CATL, GOTION, EVE, Ganfeng, FARASIS, LISHENG, etc.
Bonnen battery cells are always able to be tracked, they have been properly aged, and they are grouped before being used in your project. We booked the cell early each quarter to guarantee customer deliveries and minimize any sudden cost impact from the market.
* CATL is the TOP1 lithium battery cell manufacturer in the world.
* GOTION is the lithium battery cell supplier of Volkswagen.
* EVE and FARASIS are the lithium battery cell supplier of Daimler.
* Ganfeng is the lithium supplier of Tesla.
FAQs

About Custom Lithium Battery Packs
You need more than just a single lithium battery. You need a veteran manufacturer who has been in the field for 10+ years to save your project time, build your brand and grow your profits. Let Bonnen Battery help you achieve business success.