Bonnen Battery is a lithium battery manufacturer like no other
From research to manufacturing and sales, we set the pace. We have some of the brightest minds working on developing and producing our batteries. Our lithium battery solutions are widely applied in All kinds of electric car lithium batteries, electric boat lithium batteries,  Home energy storage, High voltage battery system, Commercial energy storage etc. And we have supplied all over the world for more than 10 years.
From

Design to Sale

, Are Bonnen Battery Solutions

SAFE

?
1. ISO9001 is the most fundamental guarantee
2. Safety in the design phase
Bonnen Battery only uses grade A quality lithium battery cells, mostly designed for EV systems. The engineering team has more than 10 years of experience in the field of lithium-ion batteries. As part of the design phase, all safety points will be fully taken into consideration, such as strengthening the battery internal structure, choosing a better BMS, and determining the appropriate IP grade, etc.
3. Safety in the delivery phase
All of Bonnen Battery's solutions are compliant with UN38.3. These lithium batteries can be shipped worldwide. Moreover, Bonnen Battery can also provide global delivery services at a reasonable cost. Because we have cooperated with lithium batteries forwarder together.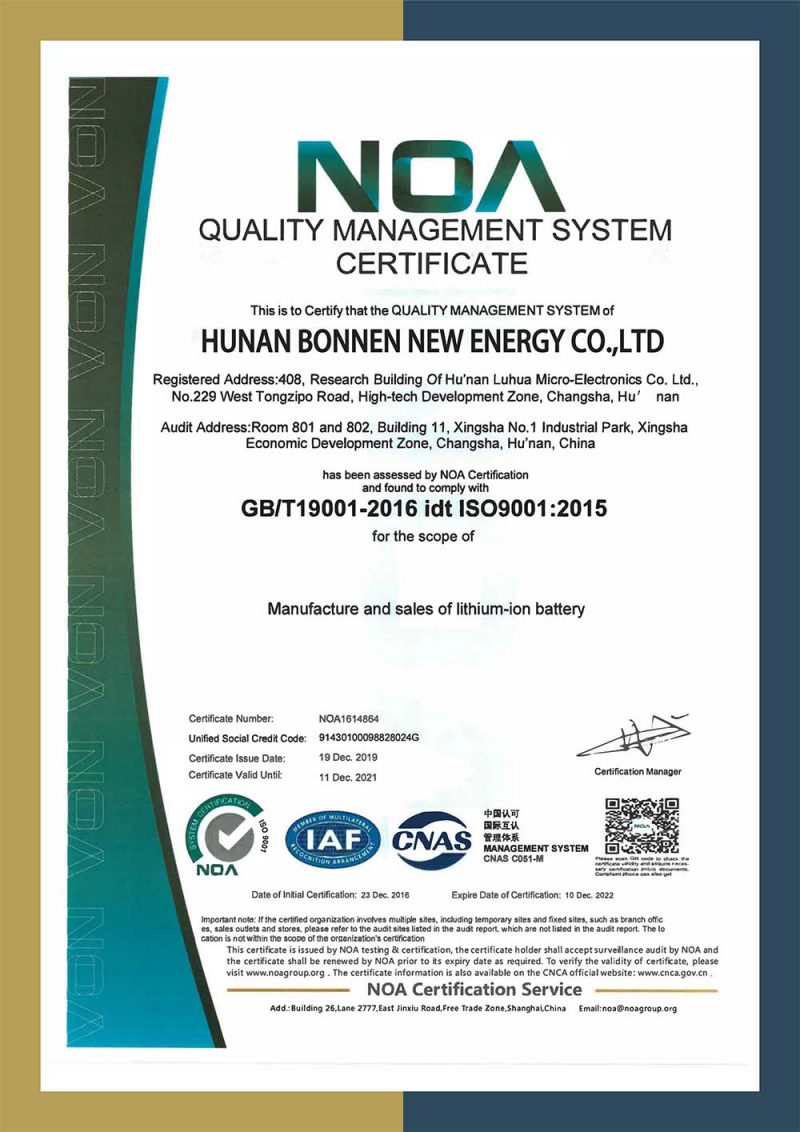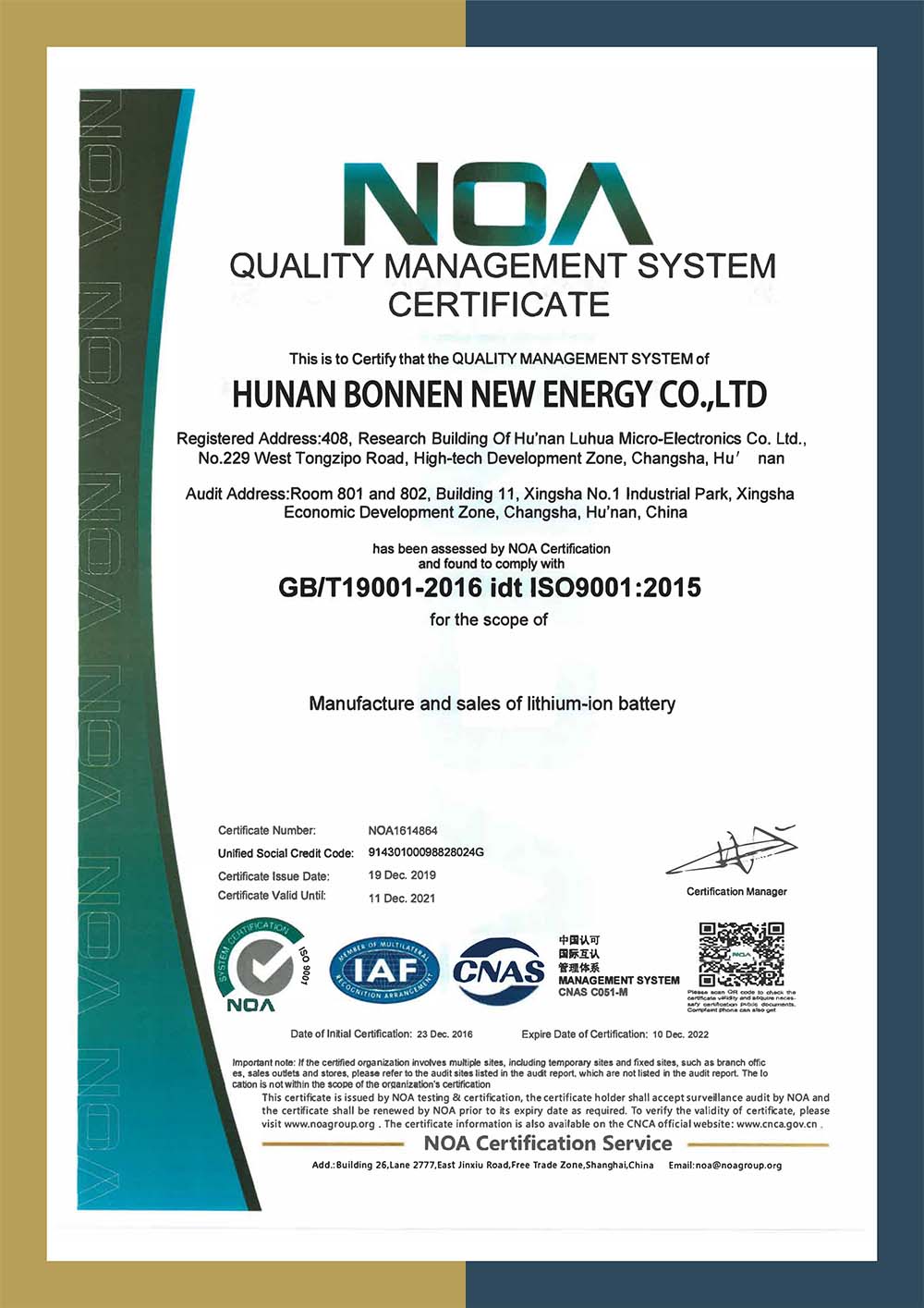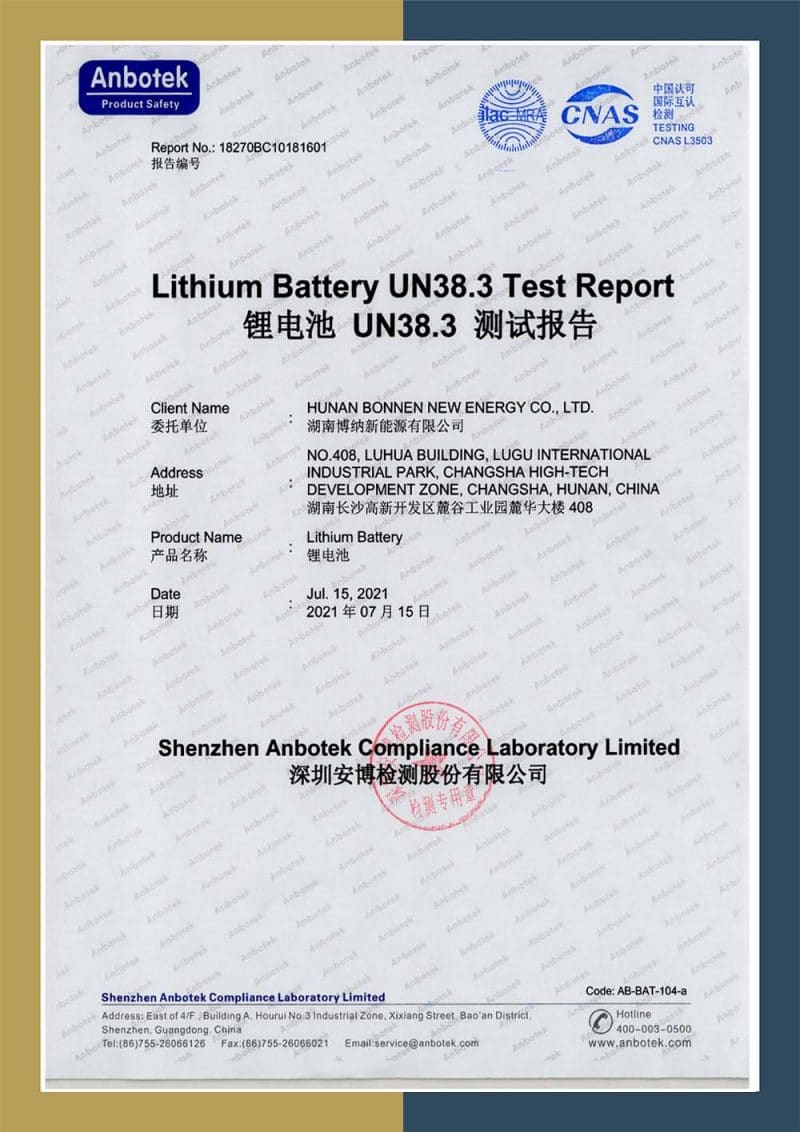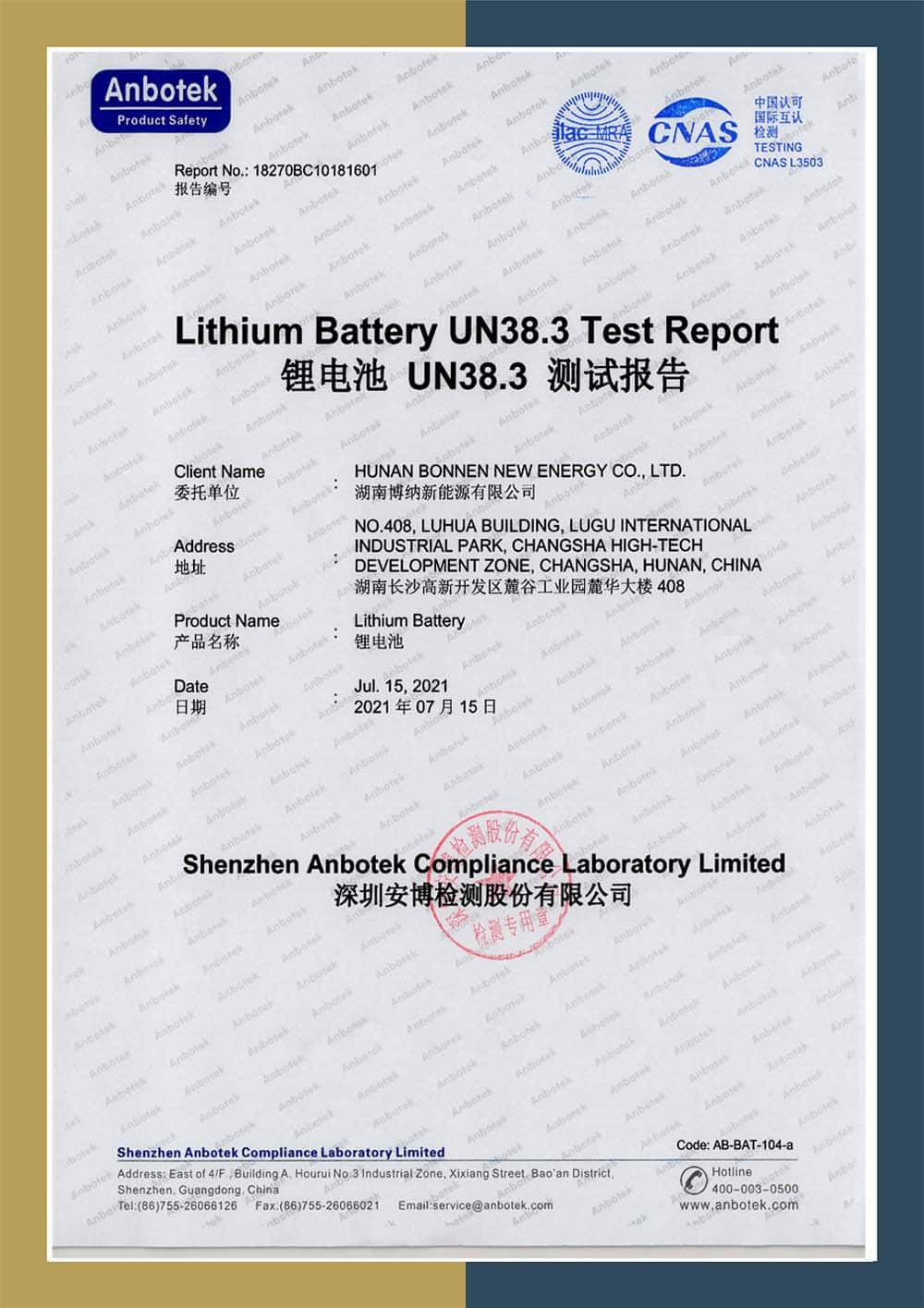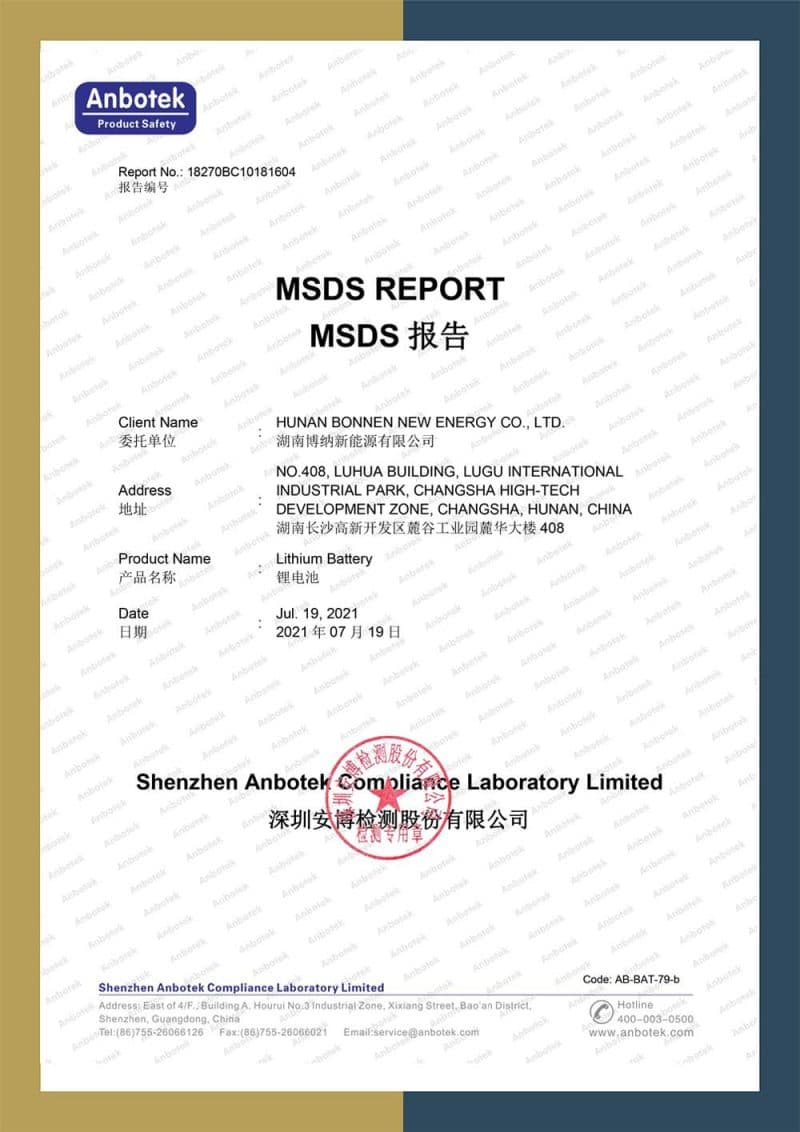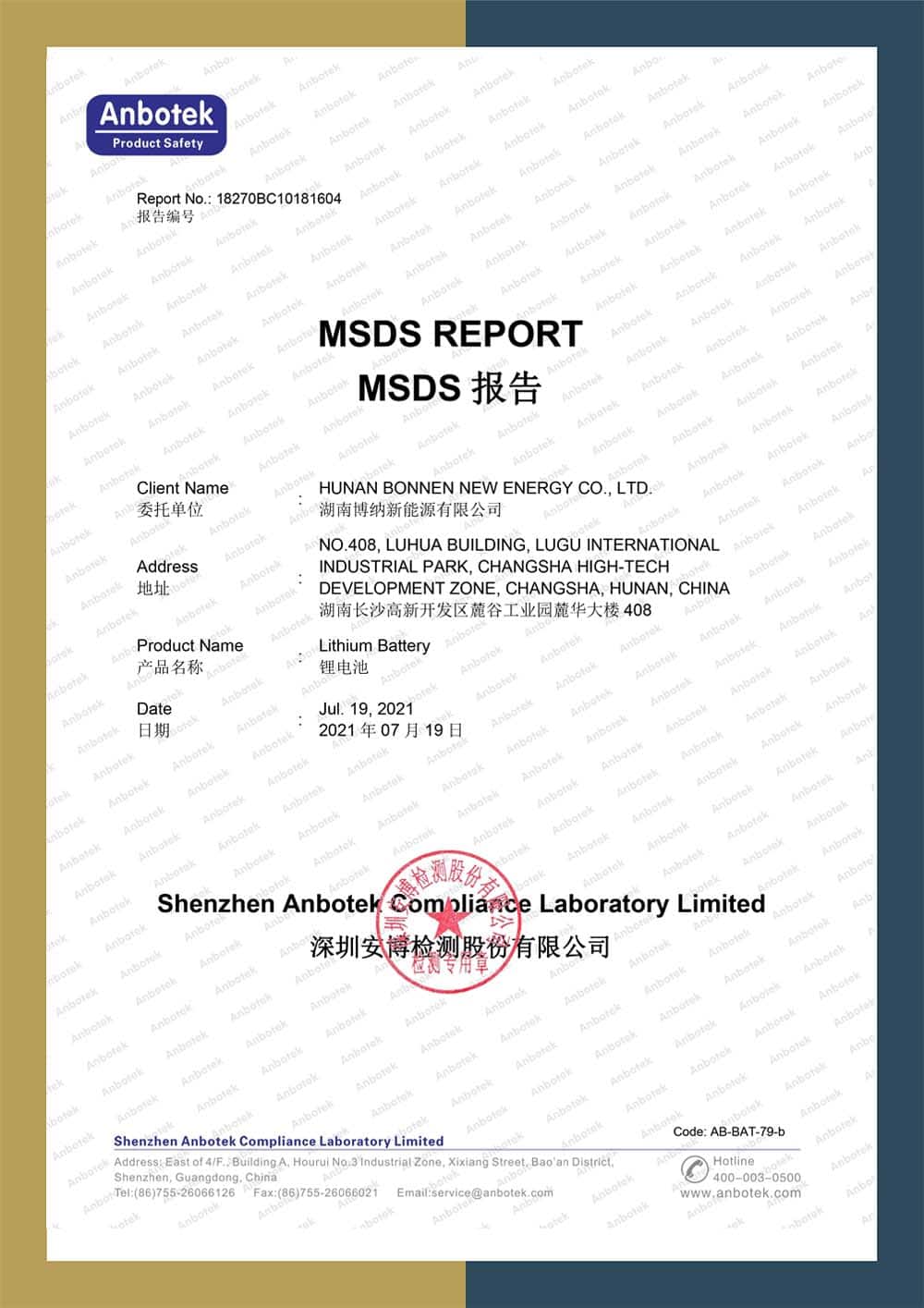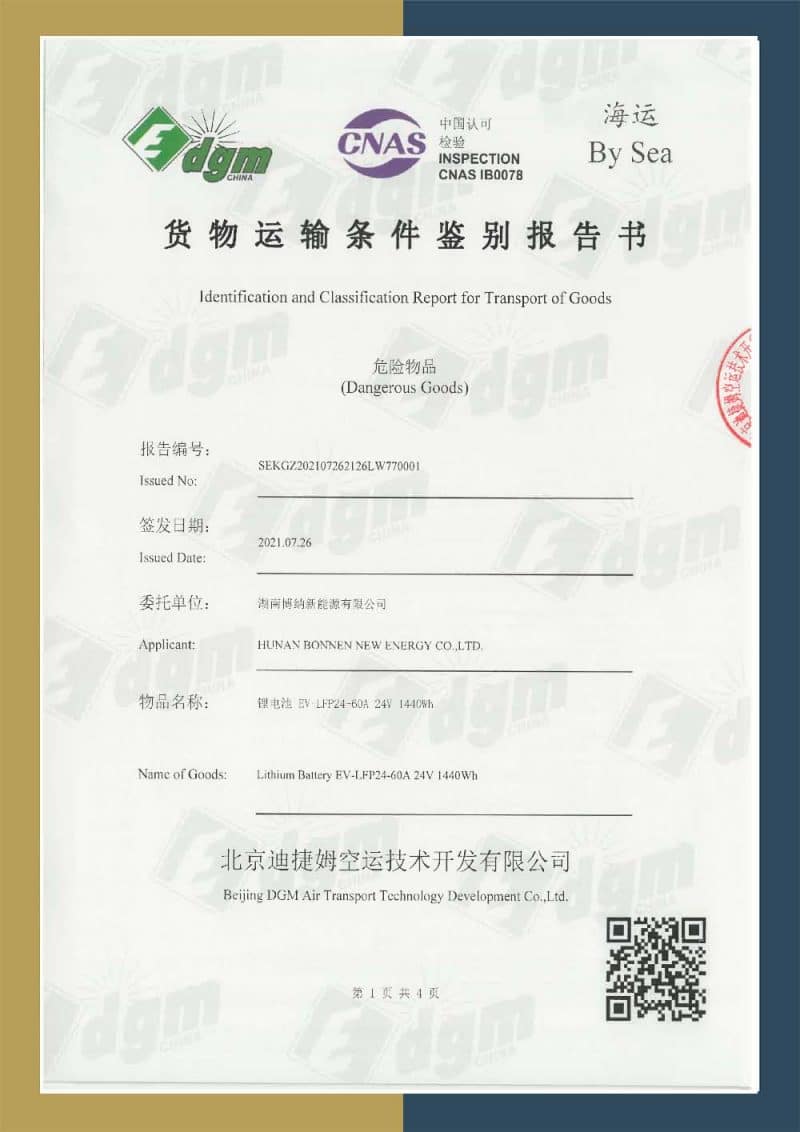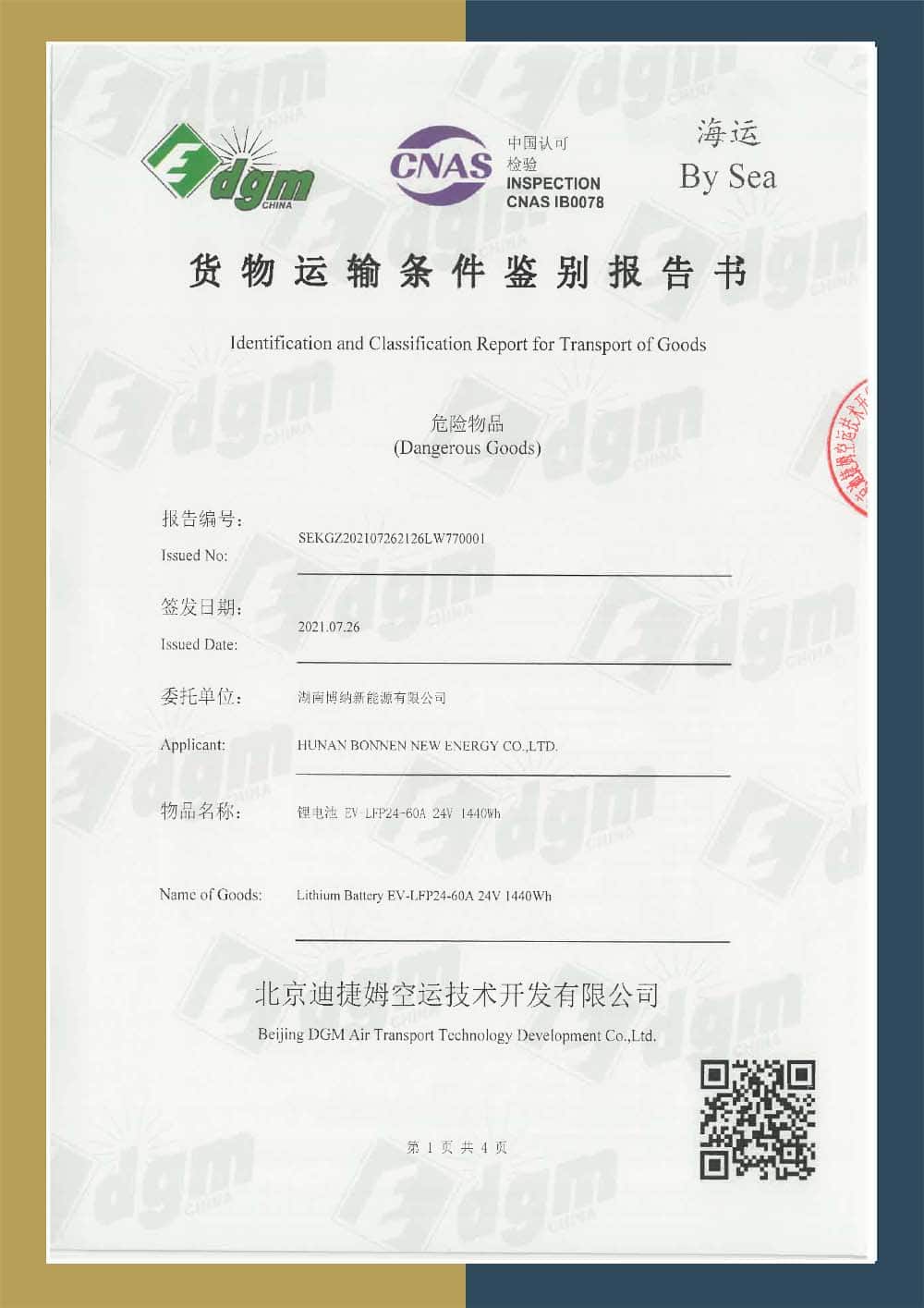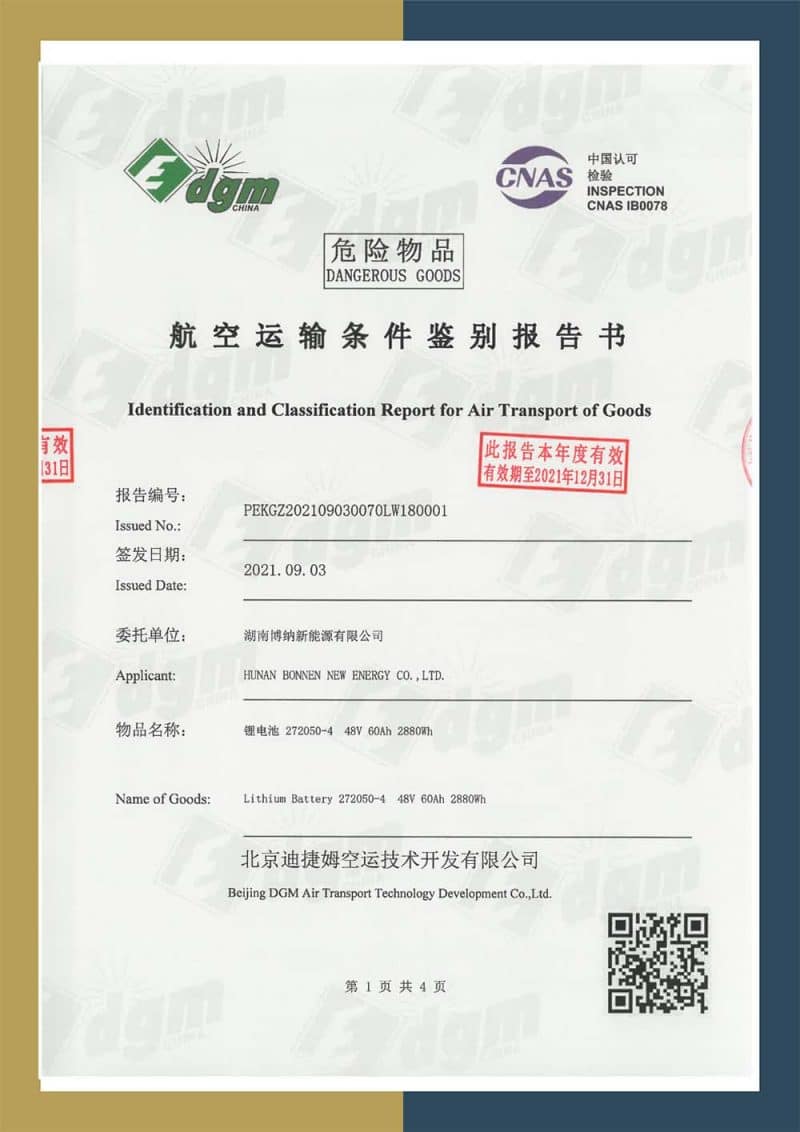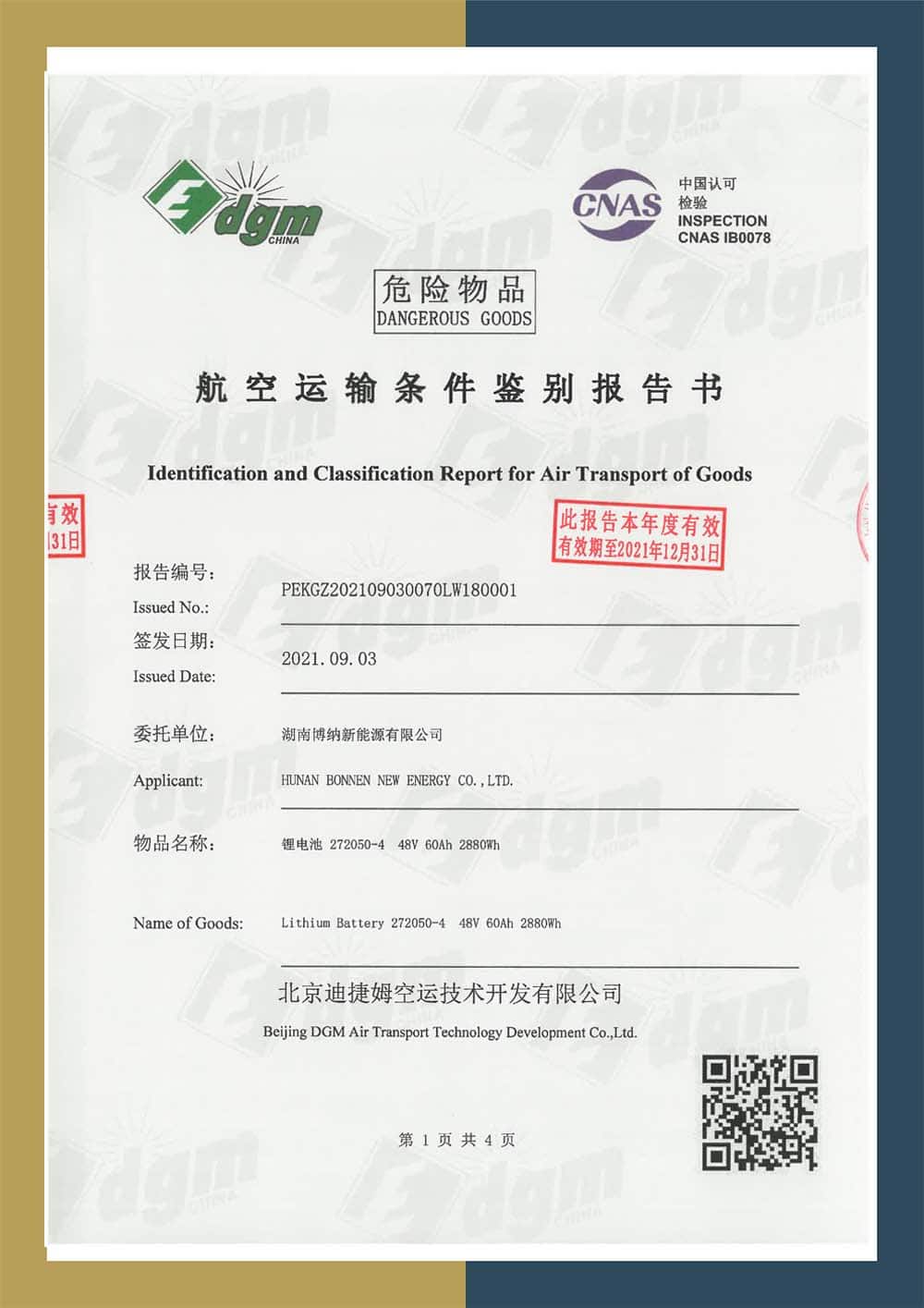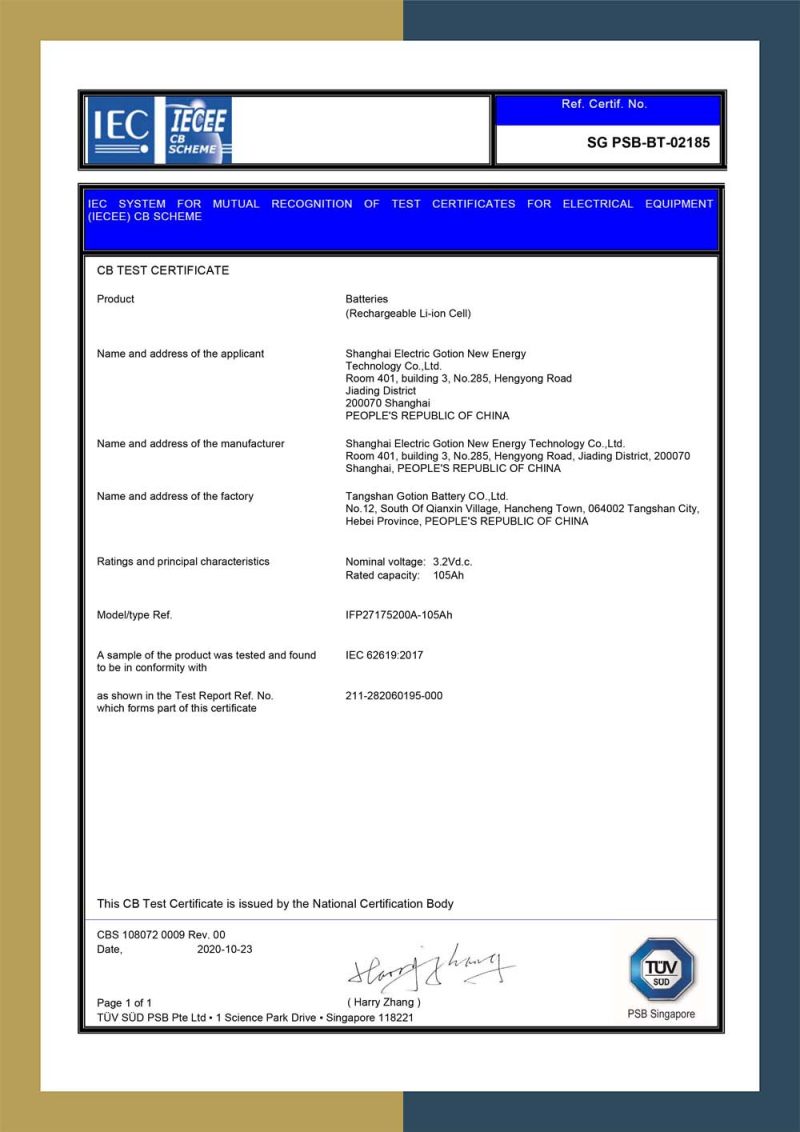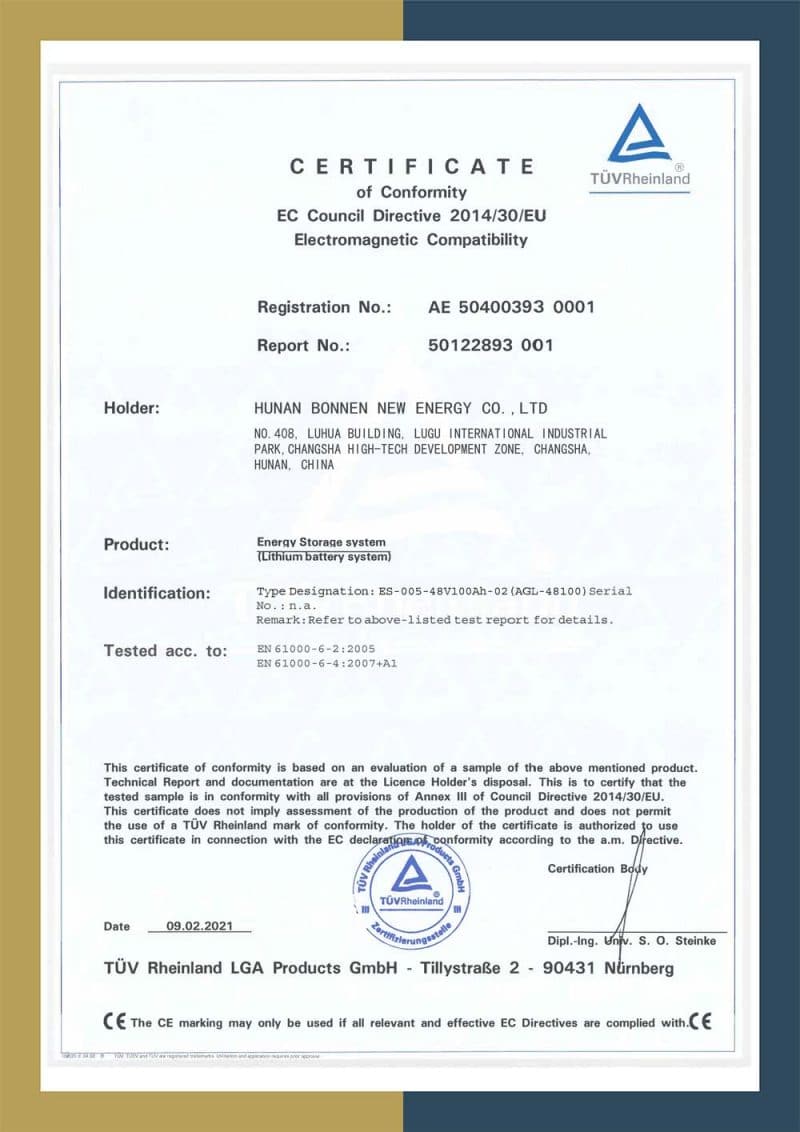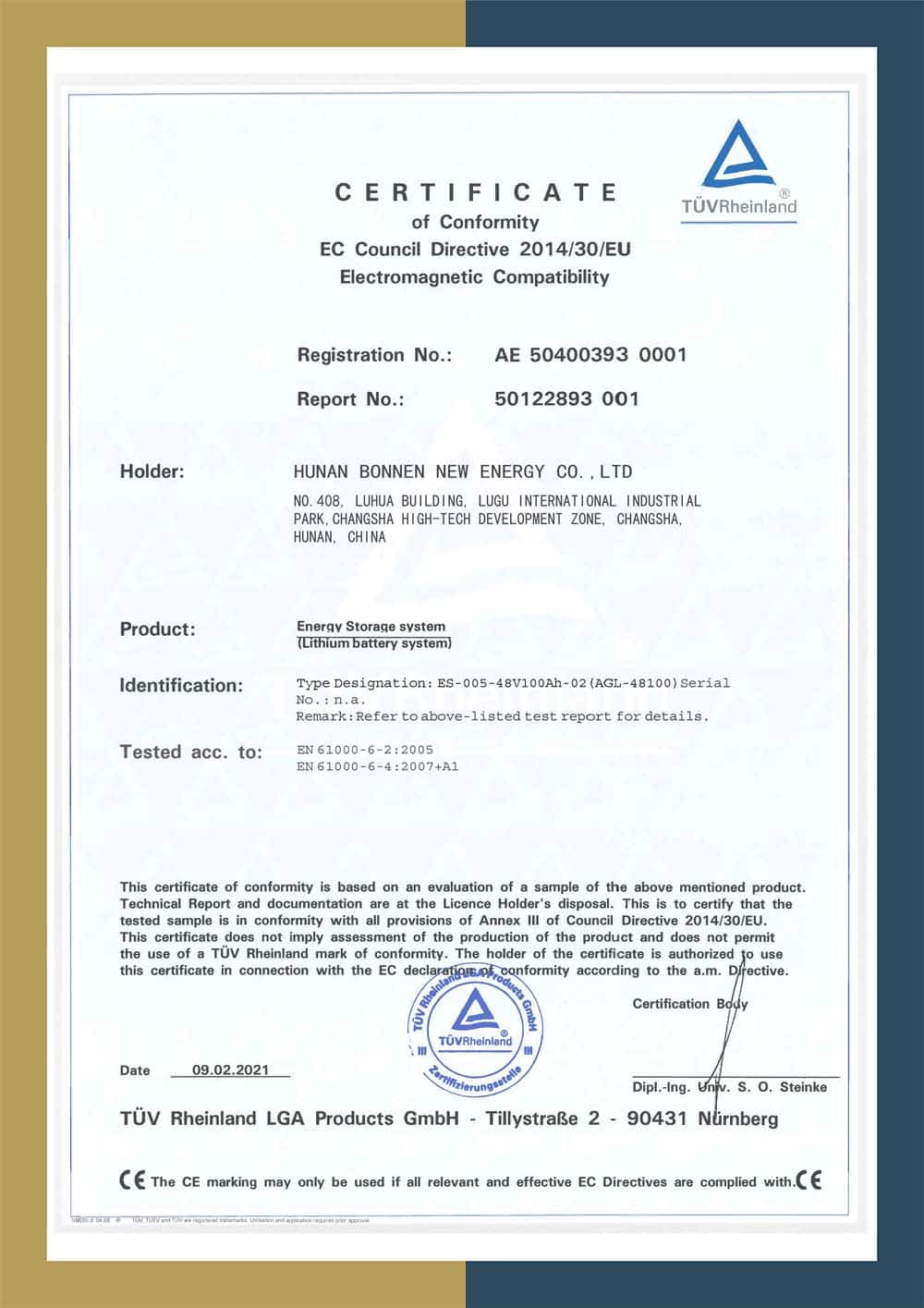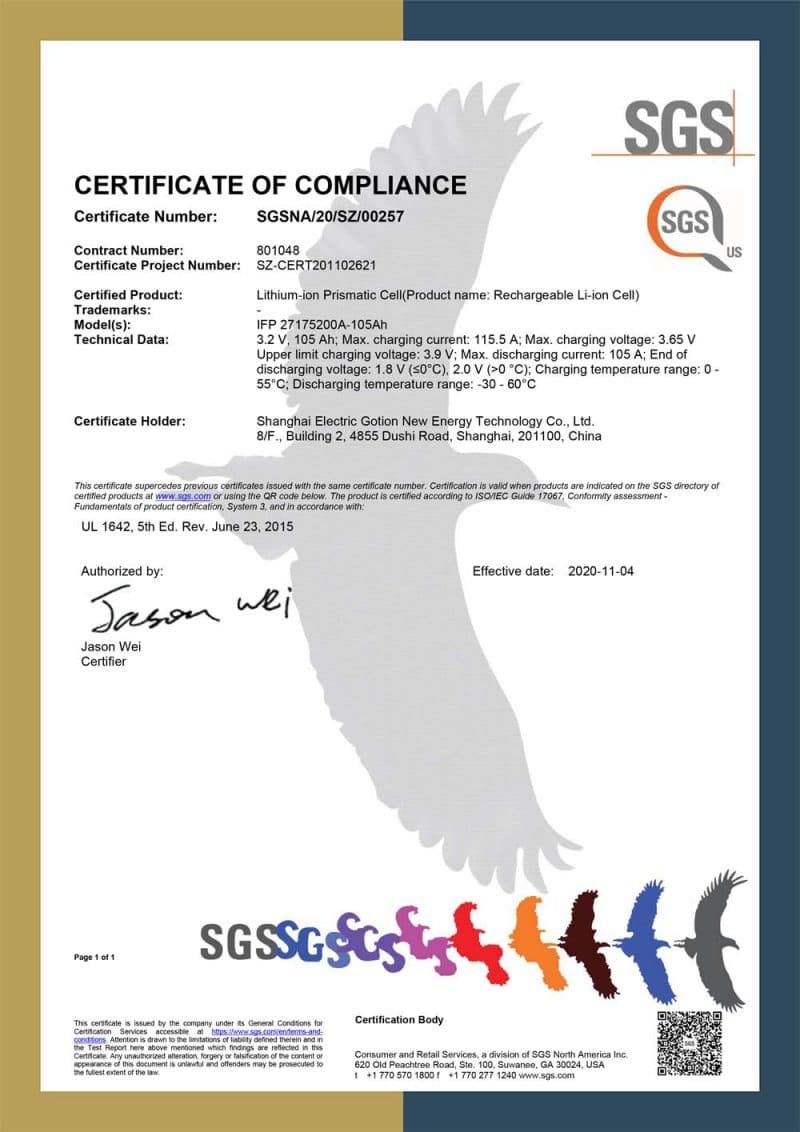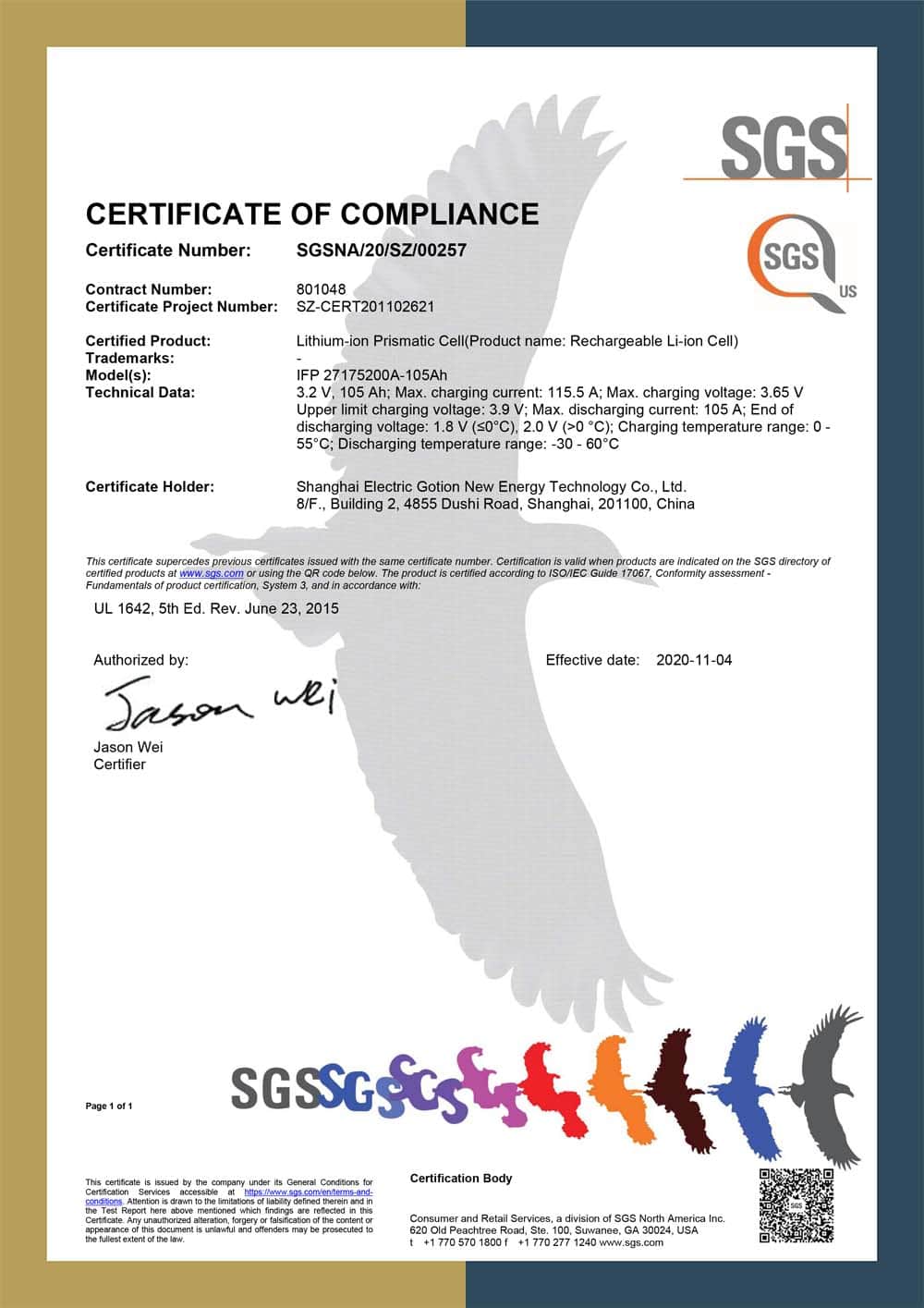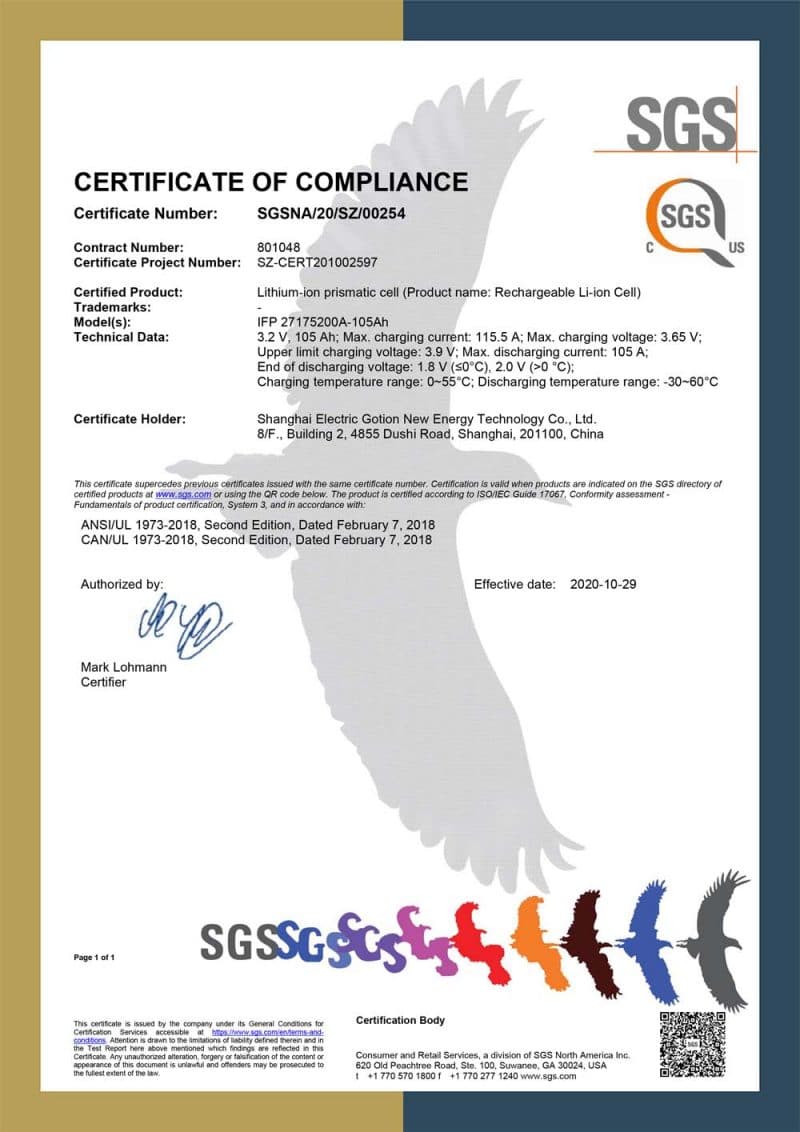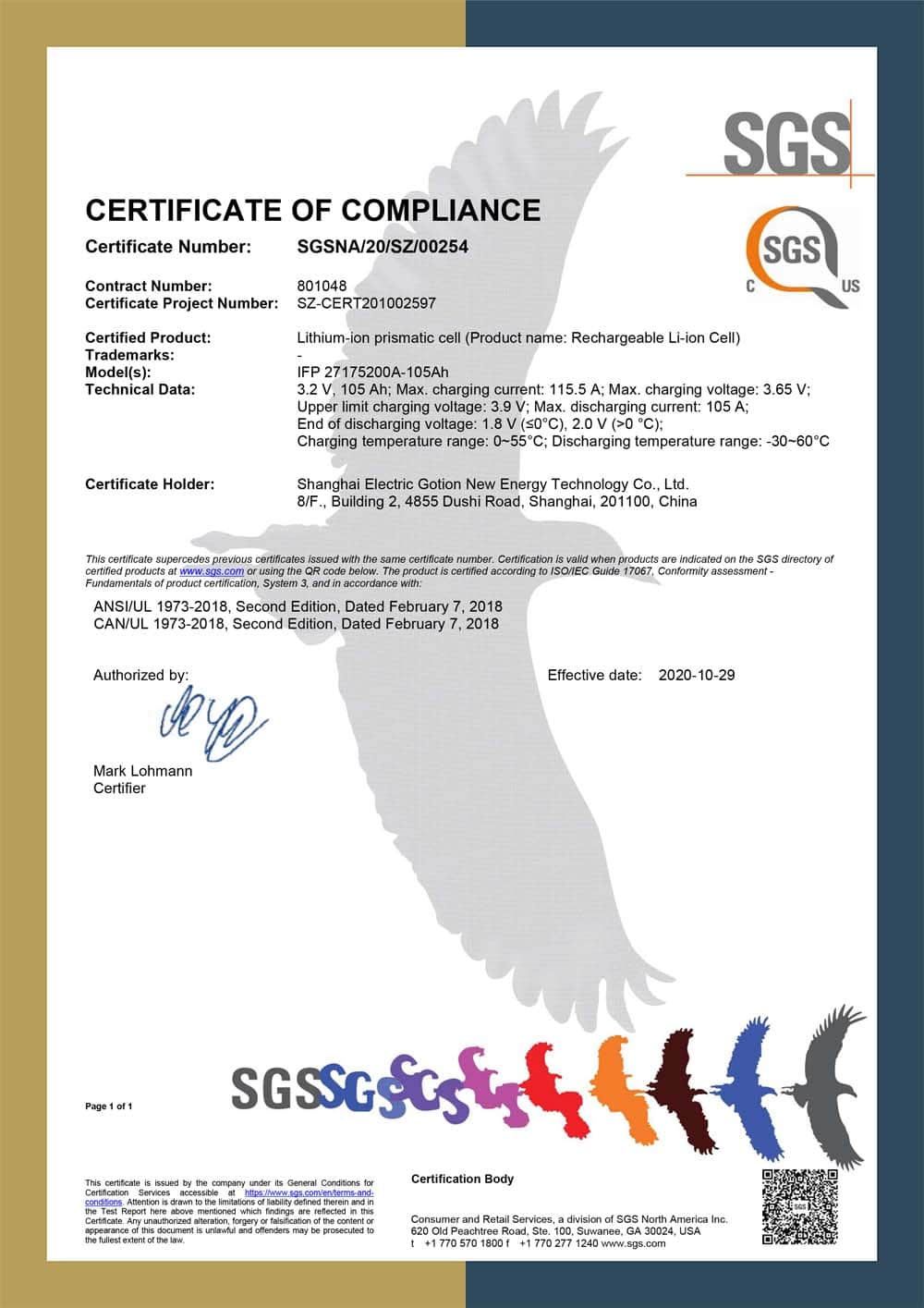 Cooperation with

Leading Lithium Battery Cell Manufacturers
Bonnen had built a reliable distribution channel to source lithium battery cells from Tier 1 battery cell manufacturers in the world. Each project uses grade A cells from CATL, GOTION, EVE, Ganfeng, FARASIS, LISHENG, etc.
Bonnen battery cells are always able to be tracked, they have been properly aged, and they are grouped before being used in your project. We booked the cell early each quarter to guarantee customer deliveries and minimize any sudden cost impact from the market.
* CATL is the TOP1 lithium battery cell manufacturer in the world.
* GOTION is the lithium battery cell supplier of Volkswagen.
* EVE and FARASIS are the lithium battery cell supplier of Daimler.
* Ganfeng is the lithium supplier of Tesla.