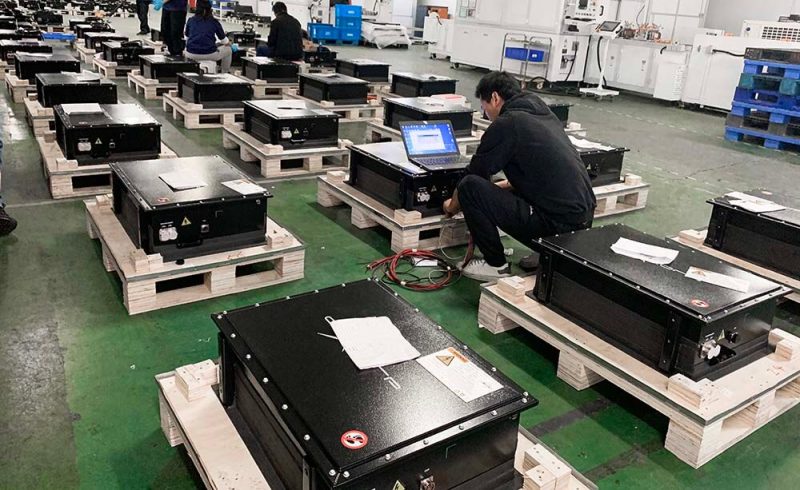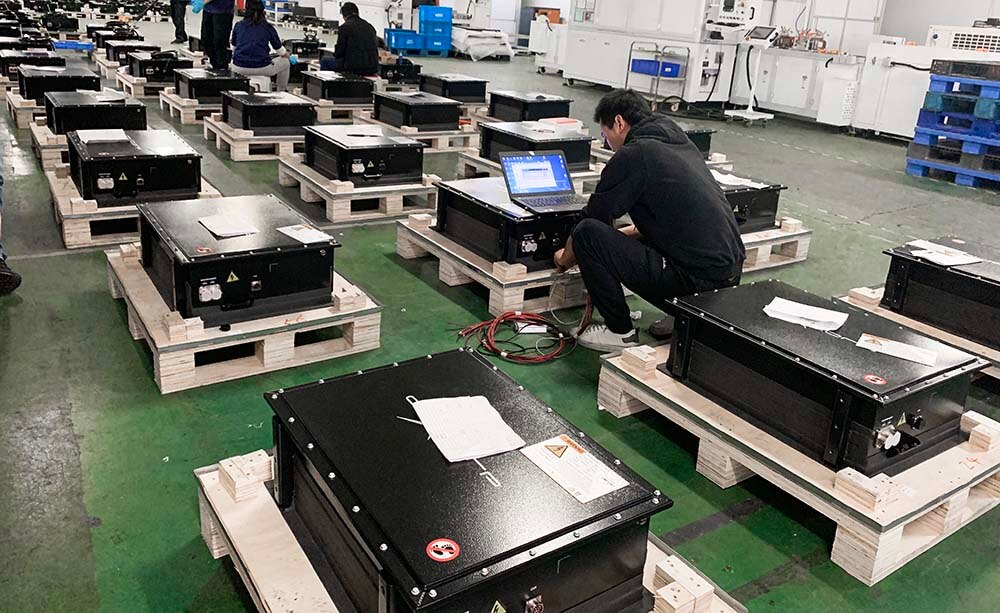 Lithium Battery OEM/ODM Can Be Easy & Safe.
No matter what your applications are, based on our extensive experience, we can manufacture and custom them. We have some of the brightest minds working on developing and producing our batteries; Our battery solutions are widely applied in

Electric Car lithium batteries, Energy Storage systems etc

. And we have supplied all over the world for about 10 years.
Top Reasons to Choose Bonnen Battery
Electric Car Lithium Battery 
24V/ 48V/ 72V/ 96V/ 360V/ 596V etc
Bonnen Battery EV Batteries use much higher quality lithium compared to competitors. Our engineers have designed and tested a complete battery system that replaces outdated lead-acid batteries. Easy installation and the batteries require ZERO Maintenance.
Electric Scooter, Motorcycle, Moped Lithium Battery 
24V/ 36V/ 48V/ 60V/ 72V 12Ah-200Ah
Bonnen electric scooter, motorcycle, moped lithium batteries last for up to 8 years and do not require maintenance because we use NMC pouch cells. These cells have longer life cycles and are safer than 18650 cells. No charging is needed, even if it sits in storage for 6 months. In addition, our electric scooter motorcycle battery pack are 80% lighter than traditional lead-acid components and use modern, more advanced technology.