◤Bonnen Leading BMS Technology
One Protocol to Match Multiple Inverters
As a Lithium Battery Buyer, you want to be sure that you're getting quality products. Bonnen Battery's engineer team are from CATL and BYD, two of the most well-known manufacturers of lithium batteries. After more than 3 years of development and testing, Bonnen home energy storage systems can be used with most of the well-known inverters on the market. So if you are a distributor or installer for energy storage products, Bonnen Battery will be your most reliable partner. Whether you're looking for home energy storage solutions for your customers or for your projects, Bonnen Battery has the perfect solution for you.
◤High Voltage Battery System
All-In-One Home Energy Storage System
If you looking for an All-In-One home energy storage system, the BONNEN-HV-ESS is an excellent option. This high voltage battery system has a flexible modular design that allows for stacking 3 to 7 battery modules. With available capacities from 15.36 KWH to 35.84 KWH and voltages from 153.6V to 358.4V, the BONNEN-HV-ESS can be customized to meet a variety of needs. Additionally, this system comes with a high performance 10KVA hybrid inverter, making it a truly all-in-one solution. Whether you are looking to save on your electricity bill or be prepared for a power outage, the BONNEN-HV-ESS is a great option. 
■  Plug and play solution, flexible expansion.
■  Exclusively designed for residential ESS. Clear display system working status. Automatically intelligent management, no need for manual operation.
■  Bonnen integrates lithium-based prismatic high energy and high-efficiency cells of the kind used in state-of-the-art electric cars. More power, less space needed.
■  With high performance cells and reliable systems, the design cycle life is up to 20 years.
■  High voltage system means less discharge current, less heating, and more power to be conveyed to achieve high efficiency.
48V Home Energy Storage System
As a lithium battery buyer, you want a product that is safe, reliable, and easy to use. The BONNEN wall-mounted home energy storage system delivers on all of these fronts. The 5/10 KWH 48V LIFEPO4 Battery is equipped with a built-in battery management system and an LCD screen that displays multilevel safety features. This makes it easy to monitor the status of the battery and ensure that it is operating properly. The BONNEN Lithium Battery is also maintenance-free, making it easy to integrate with solar panels or operate independently. Designed for backup power, off-grid, time of use, and self-use applications, the BONNEN is a consistently reliable choice that will keep your solar system running during a power outage or provide power for your home at night.
■  Longer Lasting of 10-20 year Design Life.
■  Module level auto-balancing.
■  Compatible with over 20 inverters. Multiple communication interfaces: RS485, RS232, CAN.
■  5.12kWh expandable up to 81.92kWh; 10.24kWh expandable up to 163.84kWh.
■  AC Coupled for both new and retrofitted installations.
■  Reliable Built-In BMS, Voltage, Current, Temp, and Health Management.
■  Simple buckle fixing minimizes the installation time and cost.
48V Home Energy Storage System
The BONNEN Floor-stand and Roller-type home energy storage system is the latest lithium battery design concept, using 48V lithium solar batteries, suitable for residential, office and small commercial purposes, convenient to move, and place anywhere! We have a variety of wheeled designs, and the battery capacity can range from 5kWh-20kWh, which can meet the needs of solar off-grid systems. Our team of professionals have years of lithium battery experience, and we are confident that we can provide you with the best products and services available on the market. Contact us today to learn more about our lithium batteries and how we can help you increase business and grow your profits.
■  Longer Lasting of 10-20 year Design Life.
■  Module level auto-balancing.
■  Compatible with over 20 inverters. Multiple communication interfaces: RS485, RS232, CAN.
■  5.12kWh expandable up to 81.92kWh; 10.24kWh expandable up to 163.84kWh.
■  AC Coupled for both new and retrofitted installations.
■  Reliable Built-In BMS, Voltage, Current, Temp, and Health Management.
■  Simple buckle fixing minimizes the installation time and cost.
◤Custom High Voltage & Low Voltage
Commercial Energy Storage System BESS
As a lithium battery buyer or a project sourcer, you can trust that Bonnen Custom Commercial Energy Storage Systems are reliable and long-lasting. Our lithium iron phosphate cores and advanced BMS management system make them perfect for a variety of energy storage applications, including power grid energy storage, industrial and commercial energy storage, high voltage UPS, and data storage. With high reliability and long life, they're an excellent choice for any energy project. So if you're in the market for a lithium battery power supply system, be sure to check out Bonnen Battery. You won't be disappointed!
■ Free custom service based on customer's requirements.
■ Voltage from LV of 48V to HV of 96V / 192V / 480V / 537V / 864V, etc.
■ Modular design, higher integration, saving installation space.
■ Design can be used front-operated, front-wired, making it easy to install, maintain and operate.
■ Strong compatibility, seamless docking with UPS, photovoltaic power generation and other main equipment
■ Communication interface forms such as CAN/RS 485 can be customized depending on the customer's needs, allowing convenient remote monitoring and flexibility.
■ High energy, low power lithium electric equipment provides more energy, lowers energy consumption, and reduces environmental pollution.
■ Implement multilevel battery protection strategies and fault isolation measures to ensure the safety of the system.
Bonnen Battery is a lithium battery manufacturer like no other
From research to manufacturing and sales, we set the pace. We have some of the brightest minds working on developing and producing our batteries. Our lithium battery solutions are widely applied in

Home energy storage, High voltage battery system, Commercial energy storage, Electric car lithium batteries etc.

And we have supplied all over the world for more than 10 years.

Bonnen Battery provides complete energy storage solutions and offers various options for your home and commercial applications.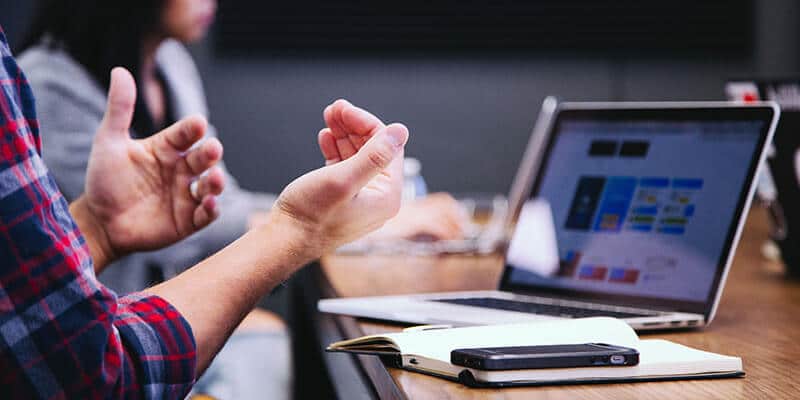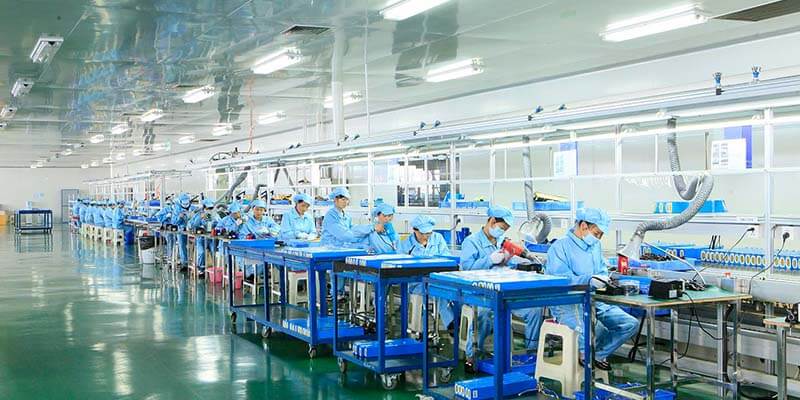 The Process Flow & Duration Estimation for Custom/OEM Solutions
Our Happy Clients From

Different Countries
Thanks to Bonnen team! The smart home energy storage system adopts an integrated home appliance design, which is exquisite, beautiful, and easy to install. It makes our business easier to run and grow steadily.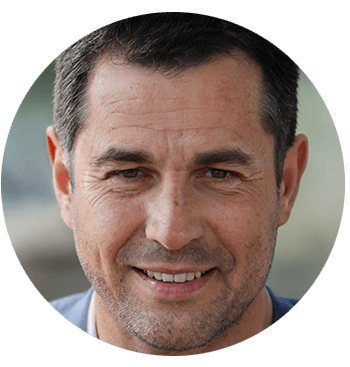 Bonnen all in one system has the Peak Shaving function that allows lowering the contracted power, thanks to their software the battery is automatically programmed to be consumed at peak demand, thus reducing the demand on the grid. More and more customers are willing to pay for the investment!
We have to say Bonnen is a professional team in energy storage systems! The system looks like such a great setup, well researched and comply with users' habit! Keep up the good work.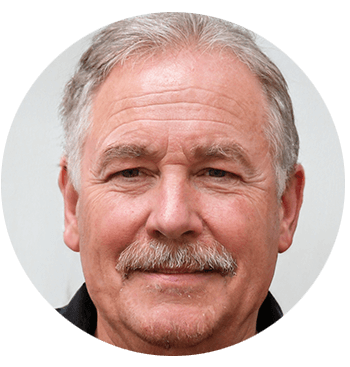 I have had these batteries for 6 years, and they have saved me £1000s over that time. Flexible, upgradable and versatile system. In the winter months, I would top up with overnight grid electricity at 5p per kWh (soon to be 7.5p).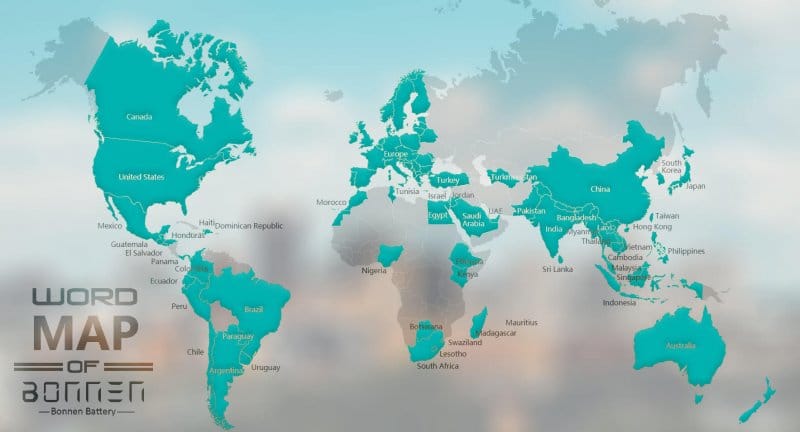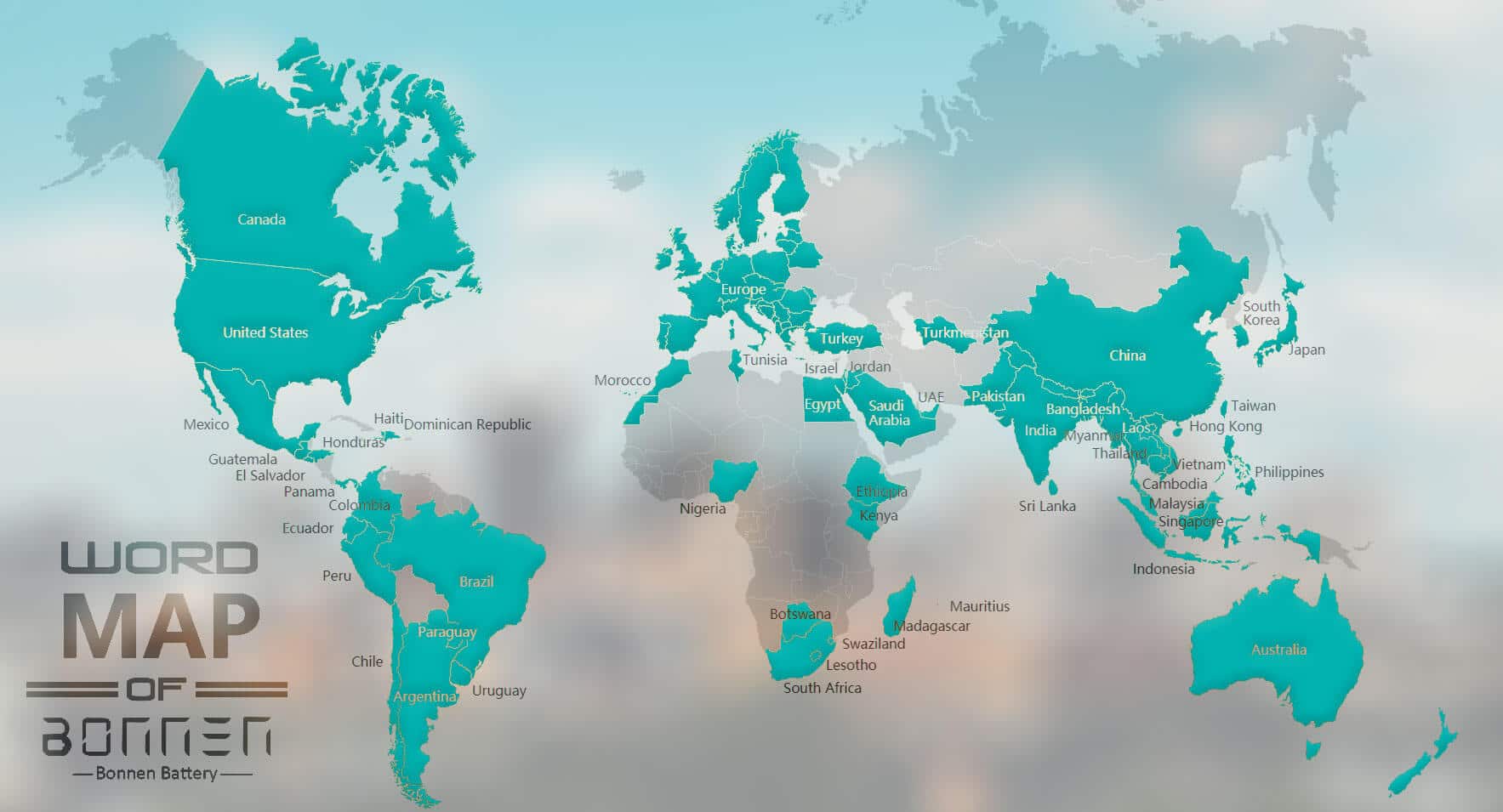 From

Design to Sale

, Are Bonnen Battery Solutions

SAFE

?
1. ISO9001 is the most fundamental guarantee
2. Safety in the design phase
Bonnen Battery only uses grade A quality lithium battery cells, mostly designed for EV systems. The engineering team has more than 10 years of experience in the field of lithium-ion batteries. As part of the design phase, all safety points will be fully taken into consideration, such as strengthening the battery internal structure, choosing a better BMS, and determining the appropriate IP grade, etc.
3. Safety in the delivery phase
All of Bonnen Battery's solutions are compliant with UN38.3. These lithium batteries can be shipped worldwide. Moreover, Bonnen Battery can also provide global delivery services at a reasonable cost. Because we have cooperated with lithium batteries forwarder together.
Cooperation with

Leading Lithium Battery Cell Manufacturers
Bonnen had built a reliable distribution channel to source lithium battery cells from Tier 1 battery cell manufacturers in the world. Each project uses grade A cells from CATL, GOTION, EVE, Ganfeng, FARASIS, LISHENG, etc.
Bonnen battery cells are always able to be tracked, they have been properly aged, and they are grouped before being used in your project. We booked the cell early each quarter to guarantee customer deliveries and minimize any sudden cost impact from the market.
* CATL is the TOP1 lithium battery cell manufacturer in the world.
* GOTION is the lithium battery cell supplier of Volkswagen.
* EVE and FARASIS are the lithium battery cell supplier of Daimler.
* Ganfeng is the lithium supplier of Tesla.
FAQs

About Energy Storage System from Bonnen Battery
You need more than just a single lithium battery. You need a veteran manufacturer who has been in the field for 10+ years to save your project time, build your brand and grow your profits. Let Bonnen Battery help you achieve business success.