(Last Updated On: 06/02/2022)
From the Korea Inter Battery Show to See Bonnen Battery New Products
From Oct,16th-18th, 2019, the Korea Inter Battery Show was held at COEX exhibition center in Seoul, South Korea, with over 900 exhibitors and over 1,500 domestic and foreign booths.The Korea Inter Battery Show is a professional trade show that reflects the needs of the industry and is the only place in Korea that directly contacts potential customers and showcases the latest products and solutions in the industry.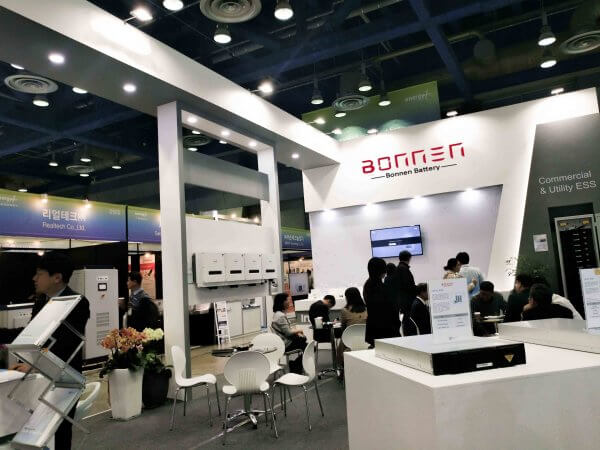 Bonnen Battery is a expert in custom lithium ion battery solutions like no other. From research to manufacturing and sales, we set the pace. We have some of the brightest minds working on developing and producing our batteries; Our battery solutions are widely applied in ESS batteries, mobility battery etc. And we have supplied all over the world more than 8 years.
During the exhibition, Bonnen Battery exhibited lots of new products to showcase the achievements of Bonnen New Energy in energy storage system, E-mobility lithium batteries, lithium solar batteries, home energy storage, 48v battery pack and lithium RV battery. Through the introduction of the exhibitors, customers are very clear about the support and service of the Bonnen Battery, which makes many customers express Great interest.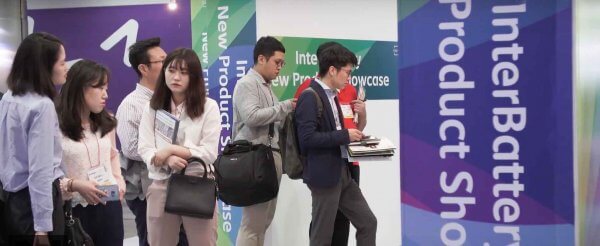 The Korea Inter Battery Show is the leading battery show in Korea and the largest secondary battery show in Korea.The main purpose of this exhibition is to expand and develop the global battery industry, especially the lithium battery industry, which is the barometer of the lithium battery industry.