Custom Electric Scooter, Motorcycle, Moped, Citycoco, Tricycle, Wheelchair.etc
Lithium Batteries (OEM/ODM)
Bonnen mobility lithium batteries last for up to 8 years and do not require maintenance because we use NMC/ LiFePo4 pouch cells. These cells have longer life cycles and are safer than other cells. No charging is needed, even if it sits in storage for 6 months. In addition, our electric scooter motorcycle battery pack are 80% lighter than traditional lead-acid components and use modern, more advanced technology.
Compact+
With pouch cell, light and compact battery case
Life+
1500/2000 times long cycle life
Custom Battery Packs

Look Like
24V/ 36V/ 48V/ 60V / 72V  12AH~200AH
Custom Battery Packs

Applications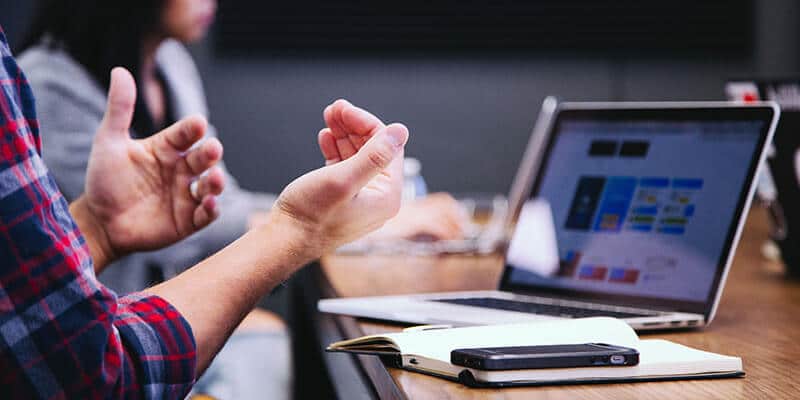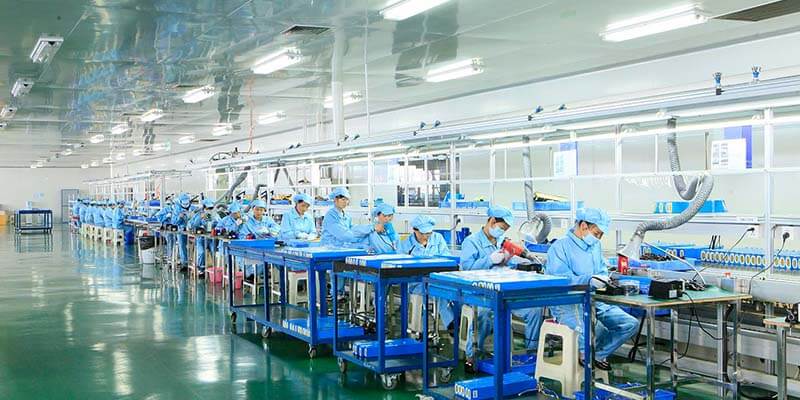 The Process Flow & Duration Estimation
Cooperation with

Leading Lithium Battery Cell Manufacturers
Bonnen had built a reliable distribution channel to source lithium battery cells from Tier 1 battery cell manufacturers in the world. Each project uses grade A cells from CATL, GOTION, EVE, Ganfeng, FARASIS, LISHENG, etc.
Bonnen battery cells are always able to be tracked, they have been properly aged, and they are grouped before being used in your project. We booked the cell early each quarter to guarantee customer deliveries and minimize any sudden cost impact from the market.
* CATL is the TOP1 lithium battery cell manufacturer in the world.
* GOTION is the lithium battery cell supplier of Volkswagen.
* EVE and FARASIS are the lithium battery cell supplier of Daimler.
* Ganfeng is the lithium supplier of Tesla.
Get A Free Solution from Bonnen Engineer ⇒